Woonivers 100% digital experience that facilitates the Tax-Free incentive for everyone. Travelers save, retailers sell more and governments create attractive tourist destinations.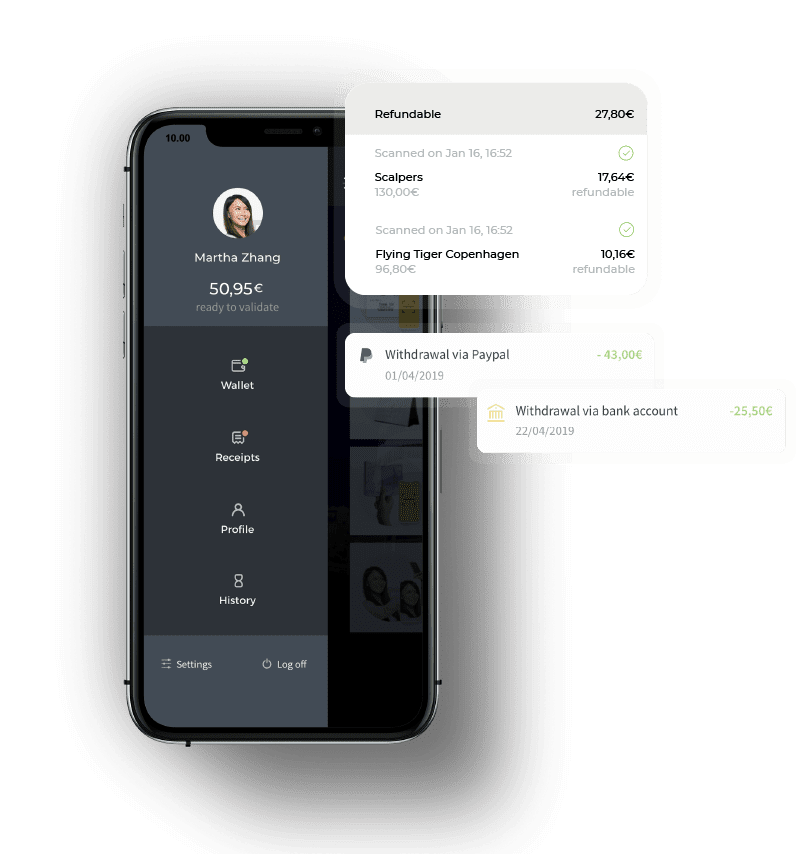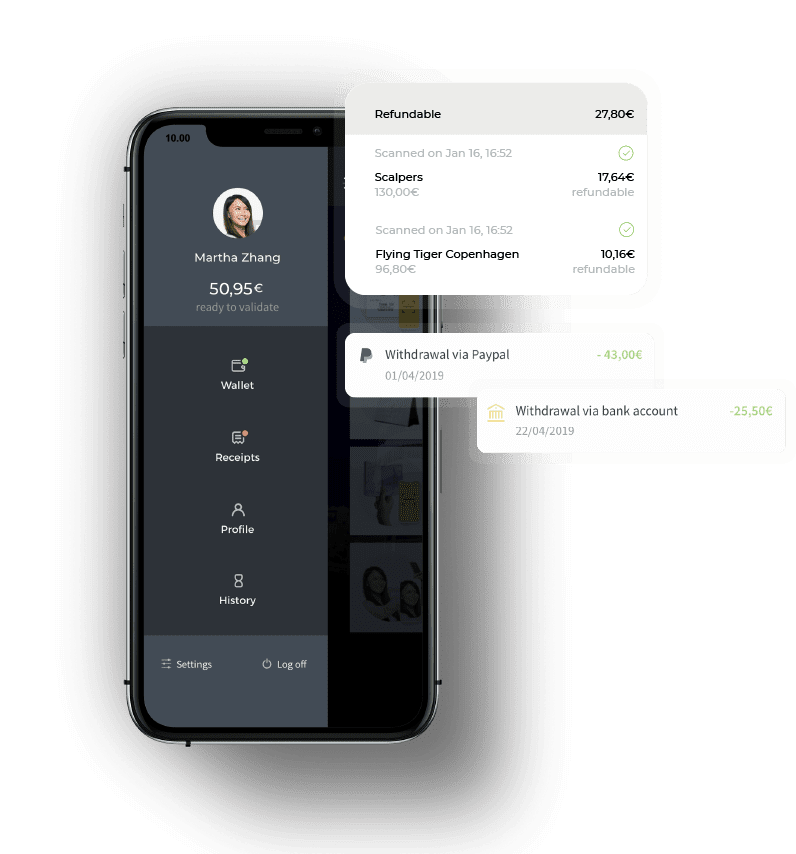 We revolutionize the way you shop while traveling
Payments Methods Woonivers
Free tool for commerce that does not require integration. Through the consumer's mobile app, they can scan their passport and the store's receipt to obtain their DIVA documentation.
Thanks to the Woonivers, tourists can have a fast and user-friendly alternative to focus on enjoying their trip, forgetting about paperwork and bureaucracy associated with Tax-Free or VAT refund for their purchases.
We enhance the functionality and safety of your products
Improve the customer experience, simplify your collections, encourage repeat purchases and streamline recurring payments for subscriptions to your products or services.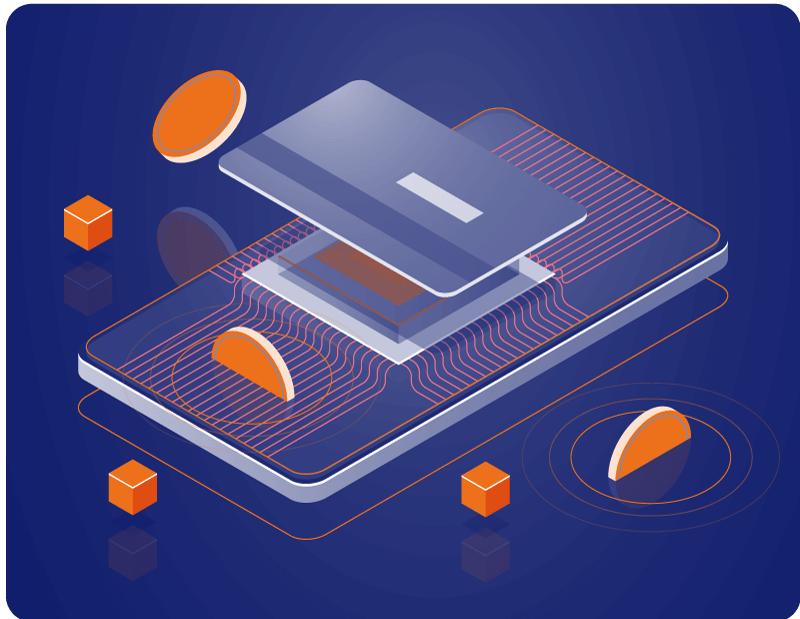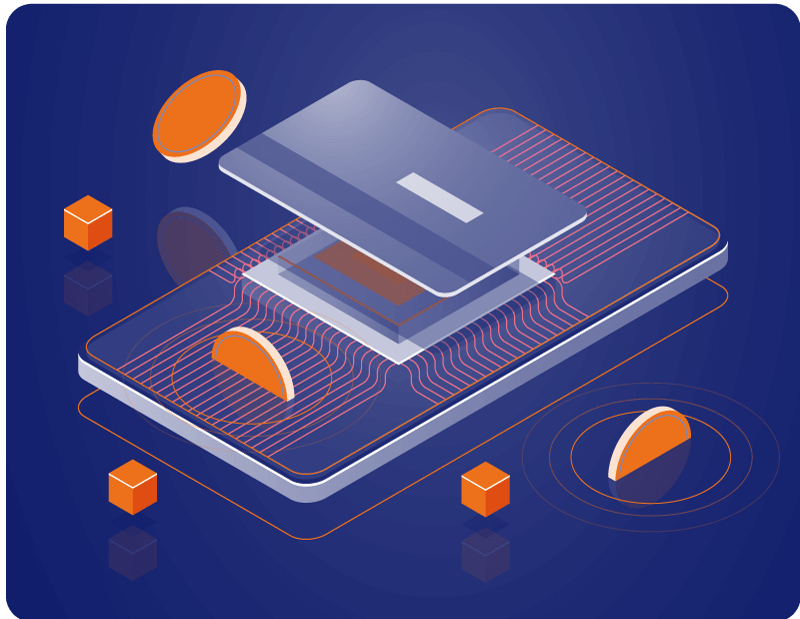 Do not miss more products