Global coverage to meet your customers' needs with the widest variety of payment methods.
Regular payment method who allows you to finalize the purchase at the physical, online and mobile point of sale. Sipay processes all types of cards, of different brands, of different technologies and issued by local and international issuers.
Conventional cards issued by thanks, which allow payments in an establishment (physical or online), either by credit or debit.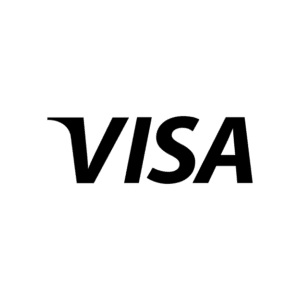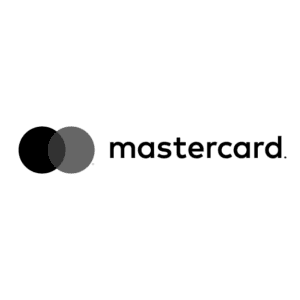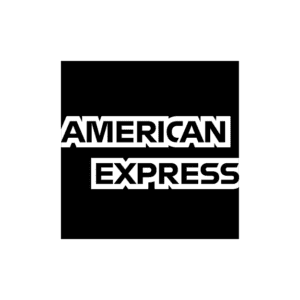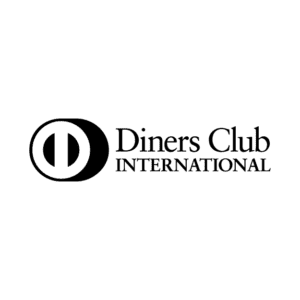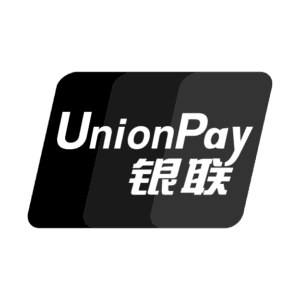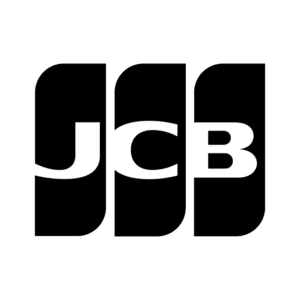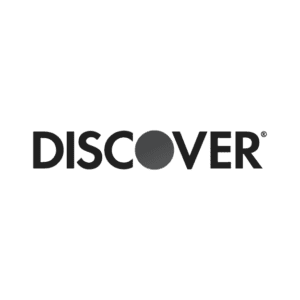 Cards issued by entities other than banks, such as financial companies of large commercial chains, which also allow payment at associated establishments.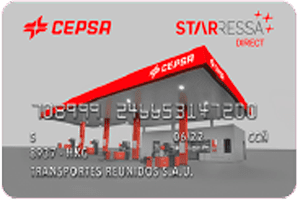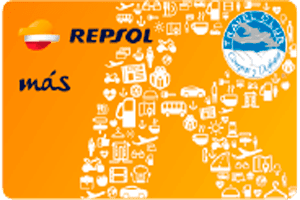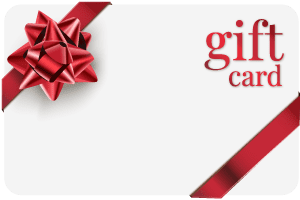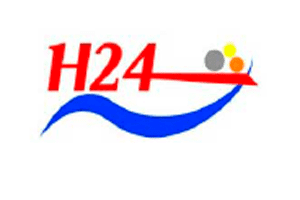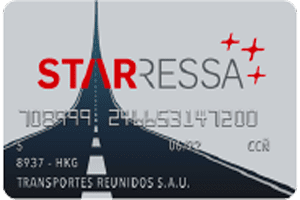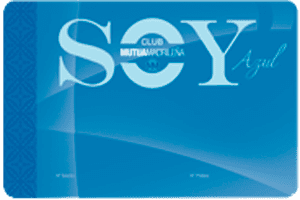 Integrate  the main e-Wallets in the market so that the end user makes his purchases in a fast, simple and safe way through any device.
If your objective is to cross borders with your business, having the payment methods used at a global level will be fundamental. It will also be important to know and have the specific payment methods of each region where the business wants to have presence.
International payments methods with strong positioning in B2C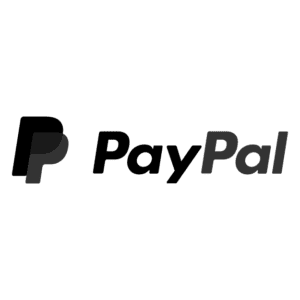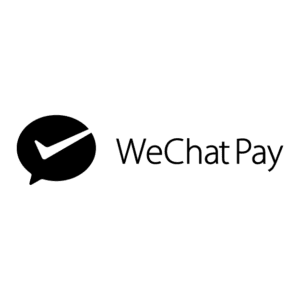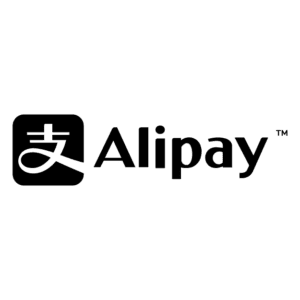 Specific payments methods used in particular markets.

BNPL y Lending as a Service
They enable real-time financing of end-customer online purchases by increasing their purchasing power and reducing price sensitivity.
Digital banking offers numerous possibilities for the user, including the ability to pay at online merchants directly from their bank account, without the need for a credit or debit card, thanks to specific payment initiation services regulated in the new Payment Services Directive (PSD2).
Payment initiation service authorized and supervised by the National Central Bank of Spain (Banco de España)
Redirects your customer to this bank to authorize a bank transfer in real time.