Increase sales
and improve payment performance
Sipay is an innovative payment technology platform that enhances the user experience and gives your business a competitive advantage.
With our platform, you can make it happen!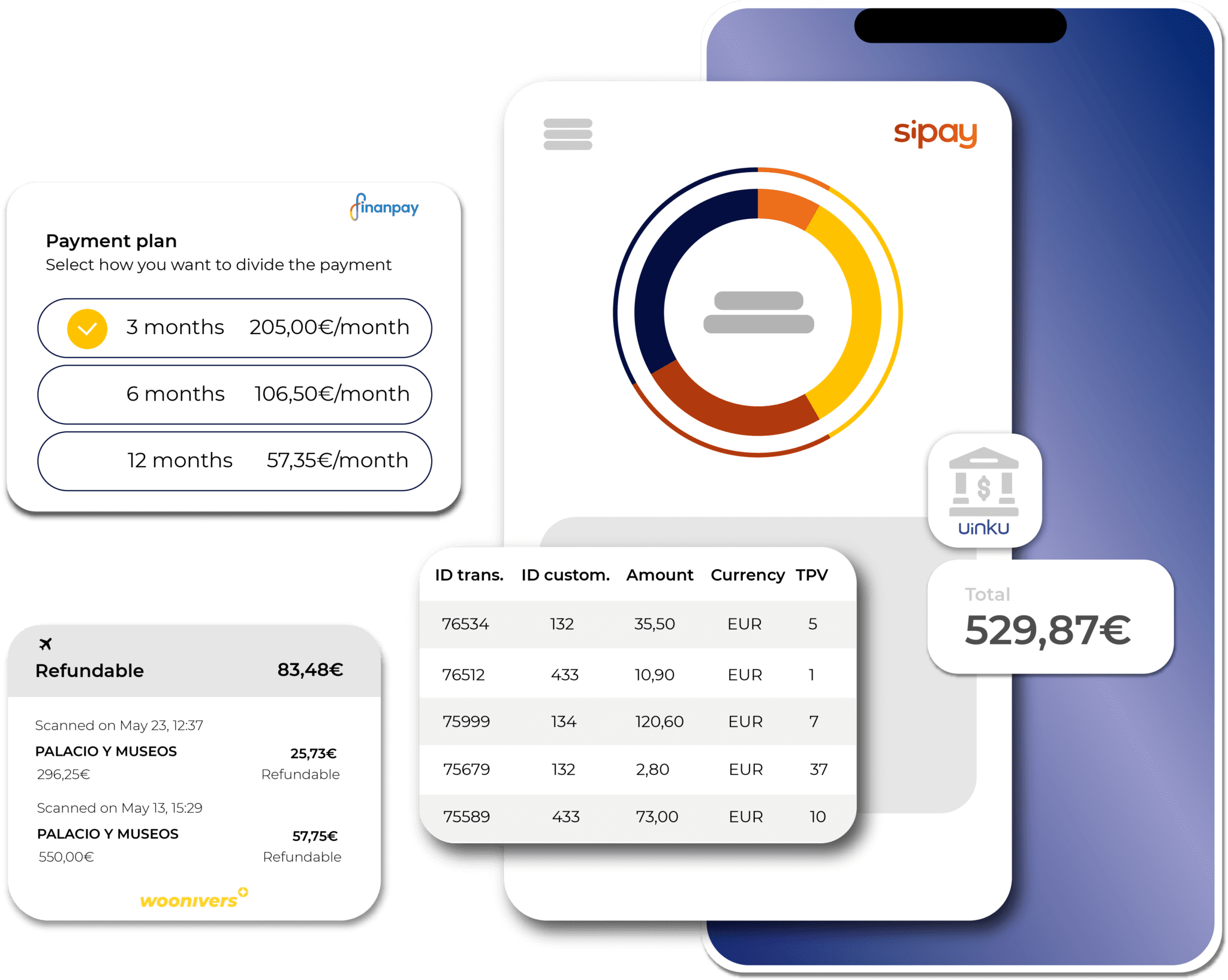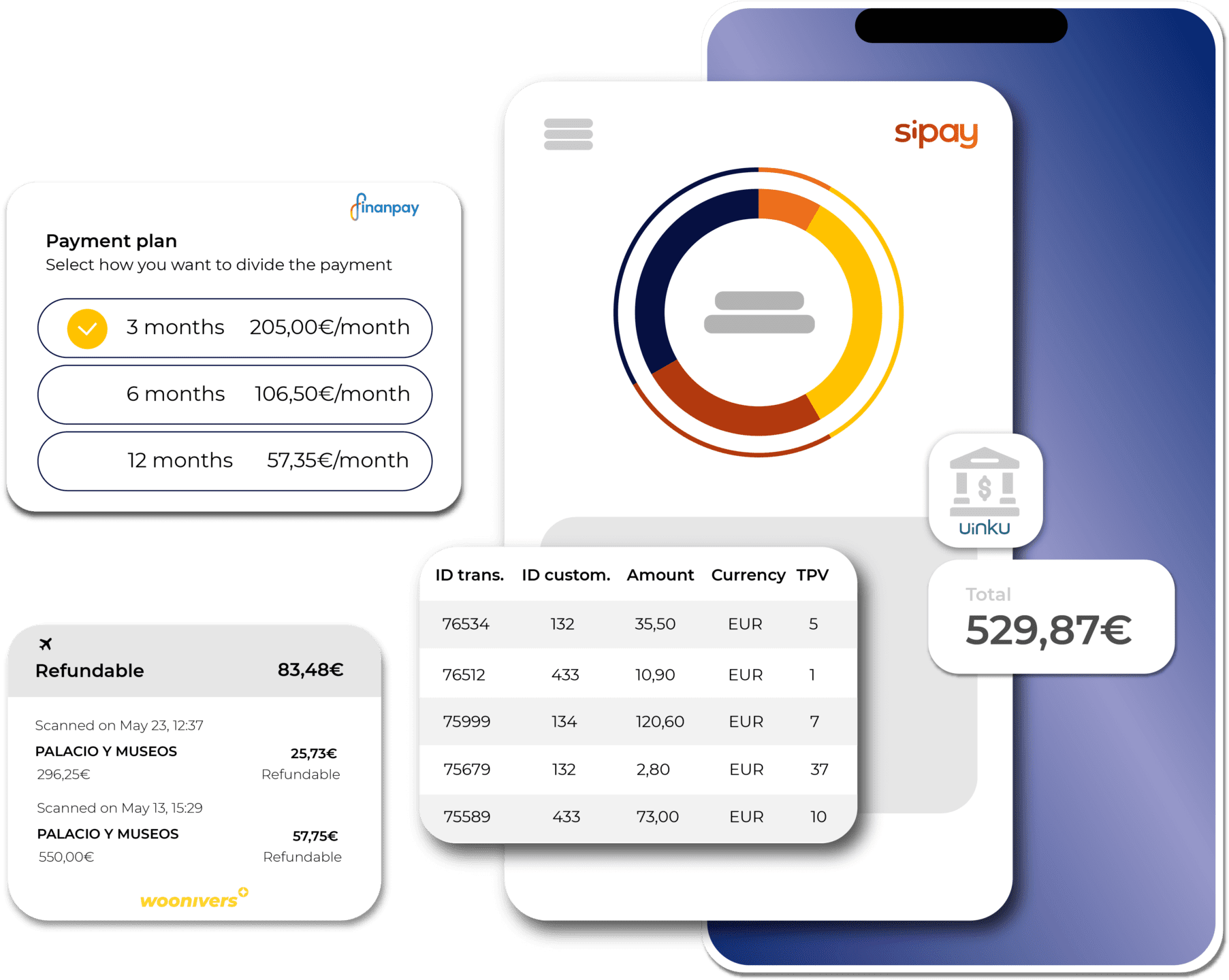 Transforming payments, boosting business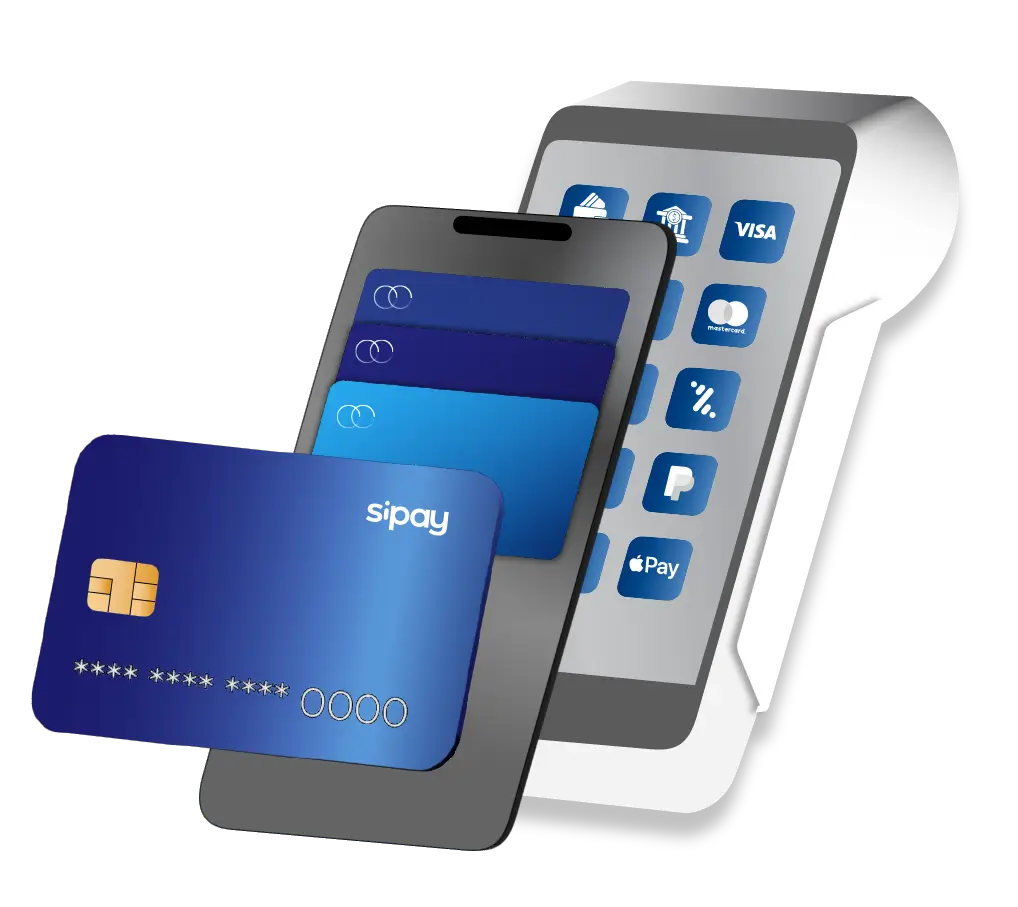 At Sipay we have been working for 30 years to build the most innovative payment solutions, but none of this would have been possible without the people who are part of this company, putting their passion to constantly develop new ideas into this project.
The Smart choice for secure and efficient payments
We provide quality services to our clients, offering them a wide range of possibilities for their business on a single platform, always thinking about the user experience.
Payments without borders, experiences without limits
Allow your customers to pay with their preferred payment methods and gain their trust by offering maximum transaction security.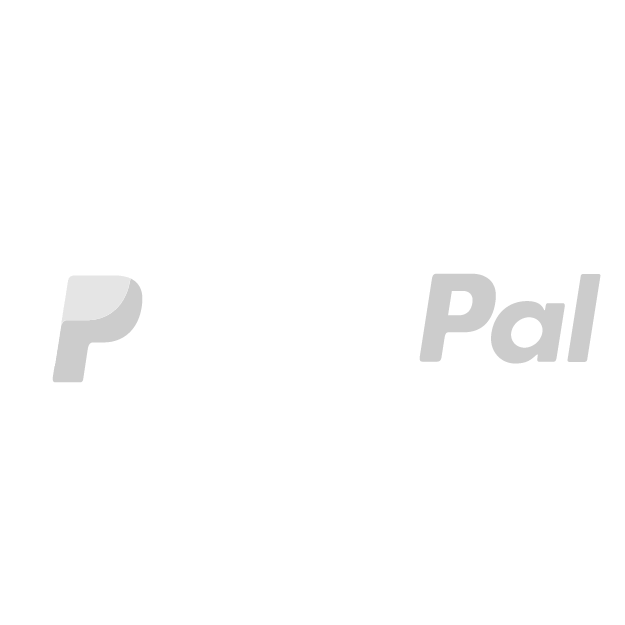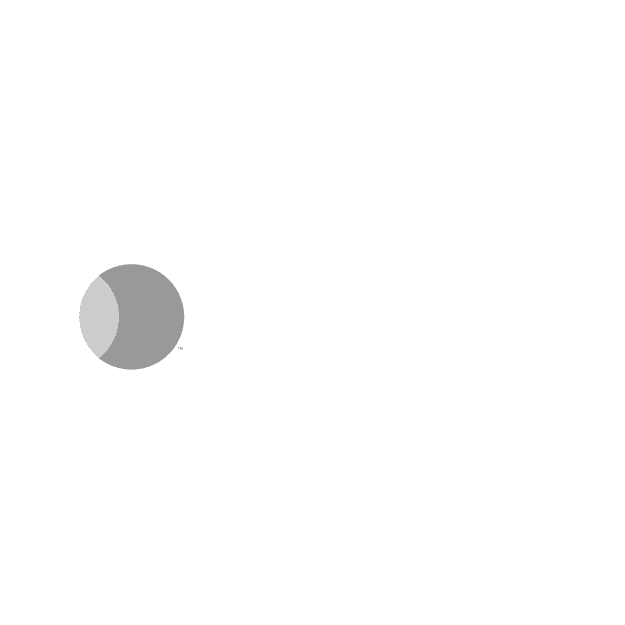 Leader payments gateway with 24 certified products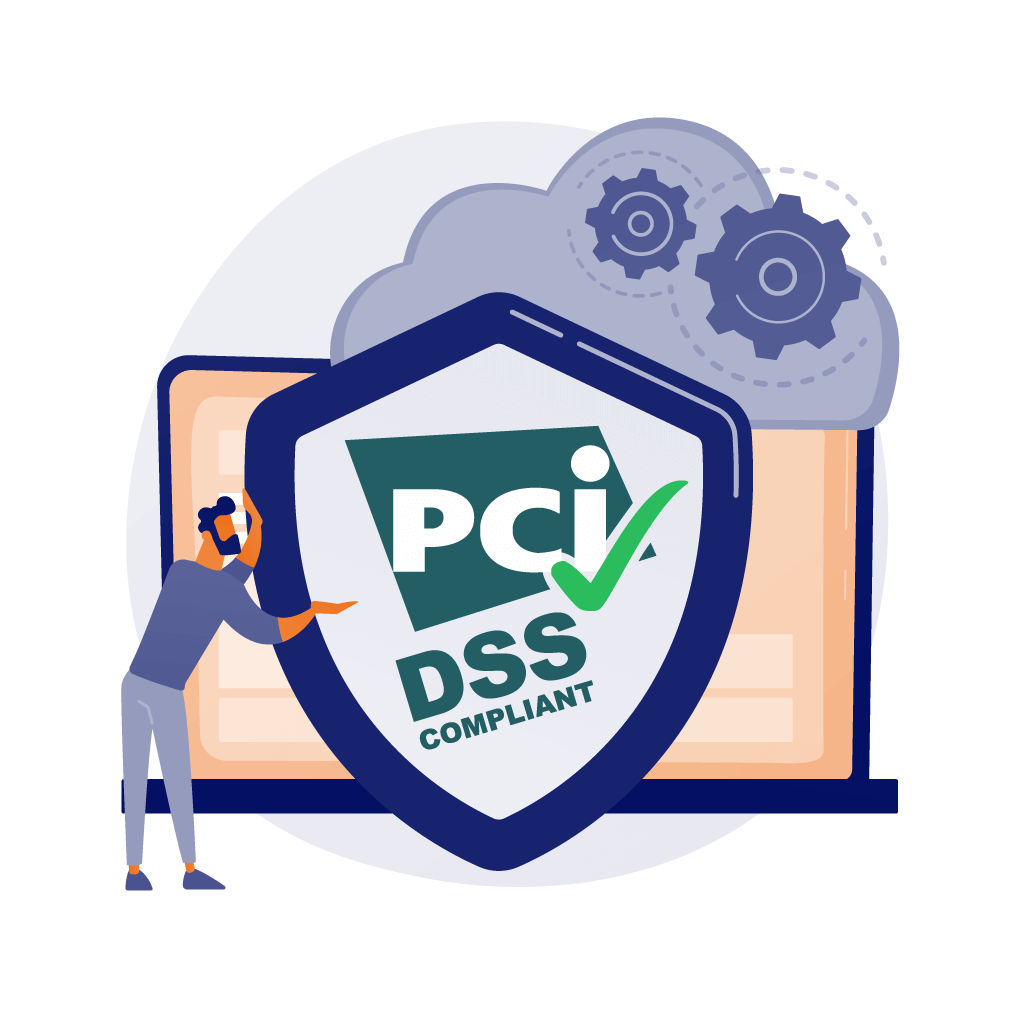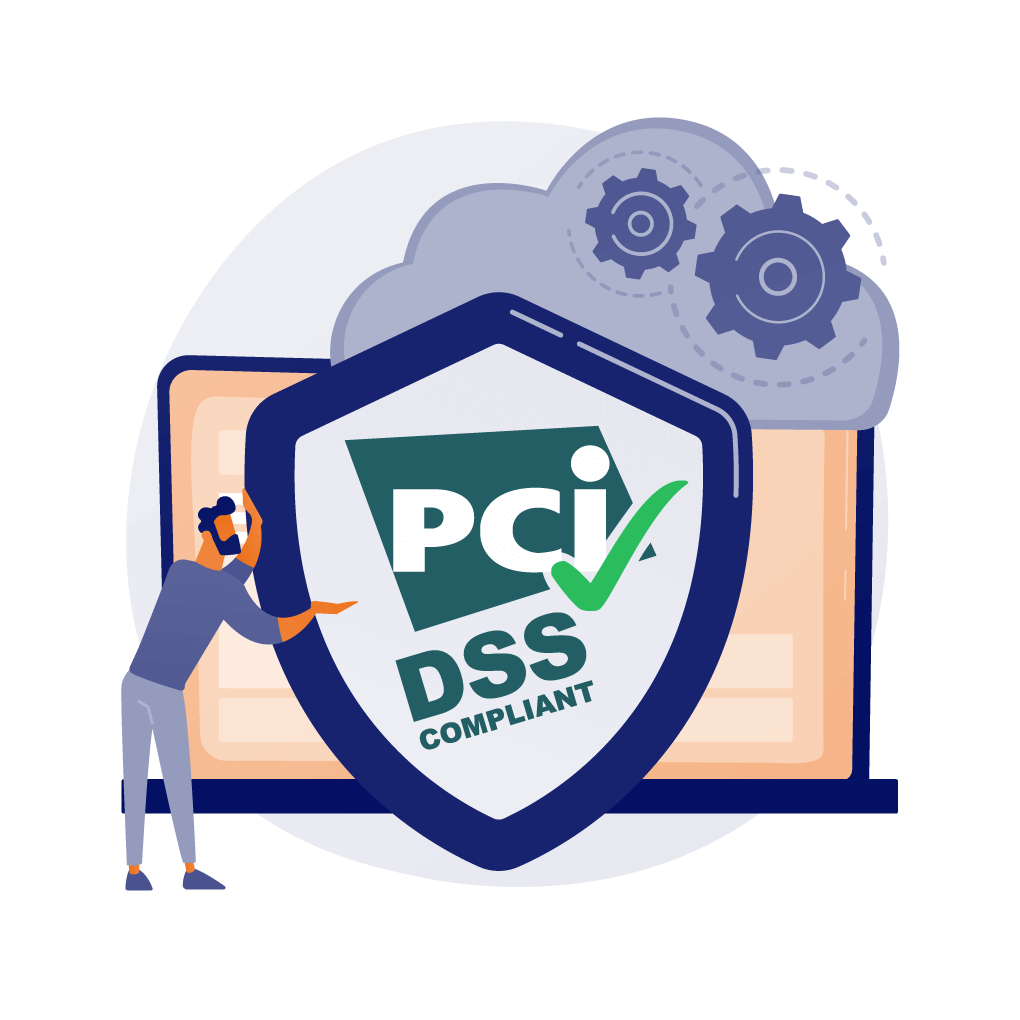 We guarantee the maximum security of our solutions thanks to the accomplishment of the highest standards established in the Industry of Payment Methods.
PCI DSS compliance ensures that systems are secure, which will increase customer trust in your business.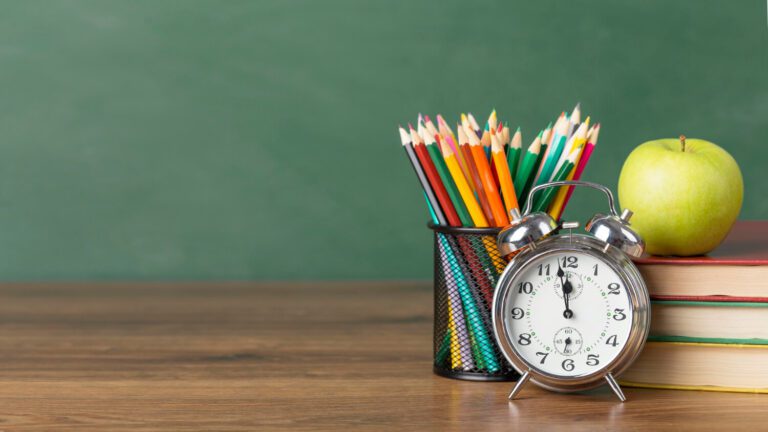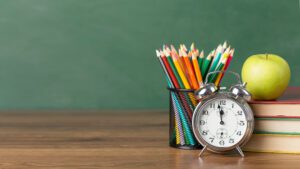 Times have changed and with them the way in which we deal with expenses, whether they are large or small.
Read more »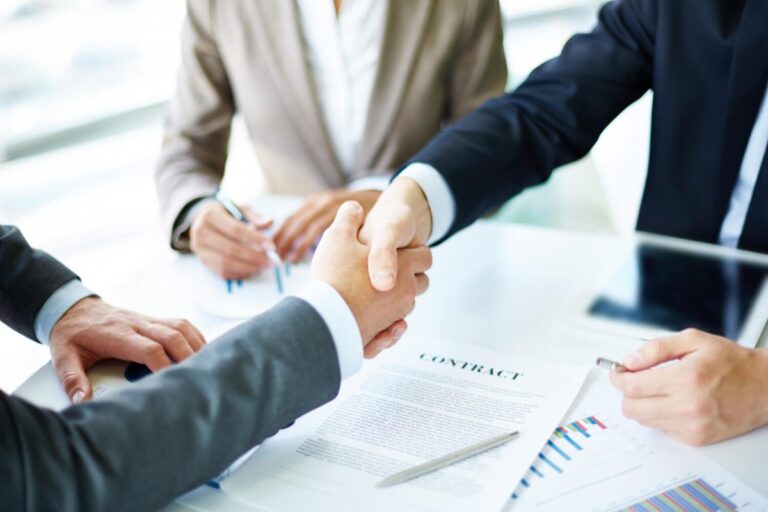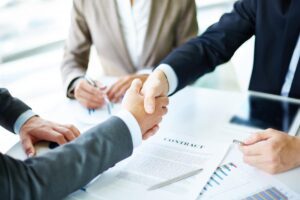 The Spanish payment company expands its services with Sileon's Buy Now Pay Later technology. Sipay, an expert company in payment
Read more »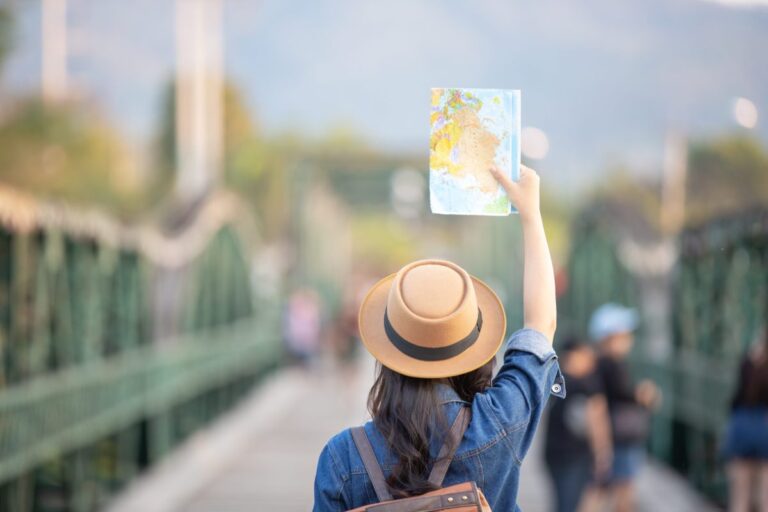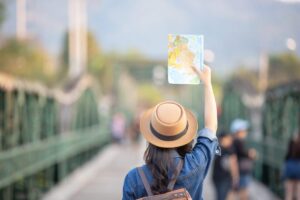 During the summer months, the increase in bookings by tourists increases considerably. This, coupled with the lack of staff that
Read more »