Acquiring:
Enables merchants to accept electronic payments
Accepts, settles and guarantees electronic card payments made at a merchant. Our goal with acquiring is to improve the offer of traditional banks and new mono-acquirers.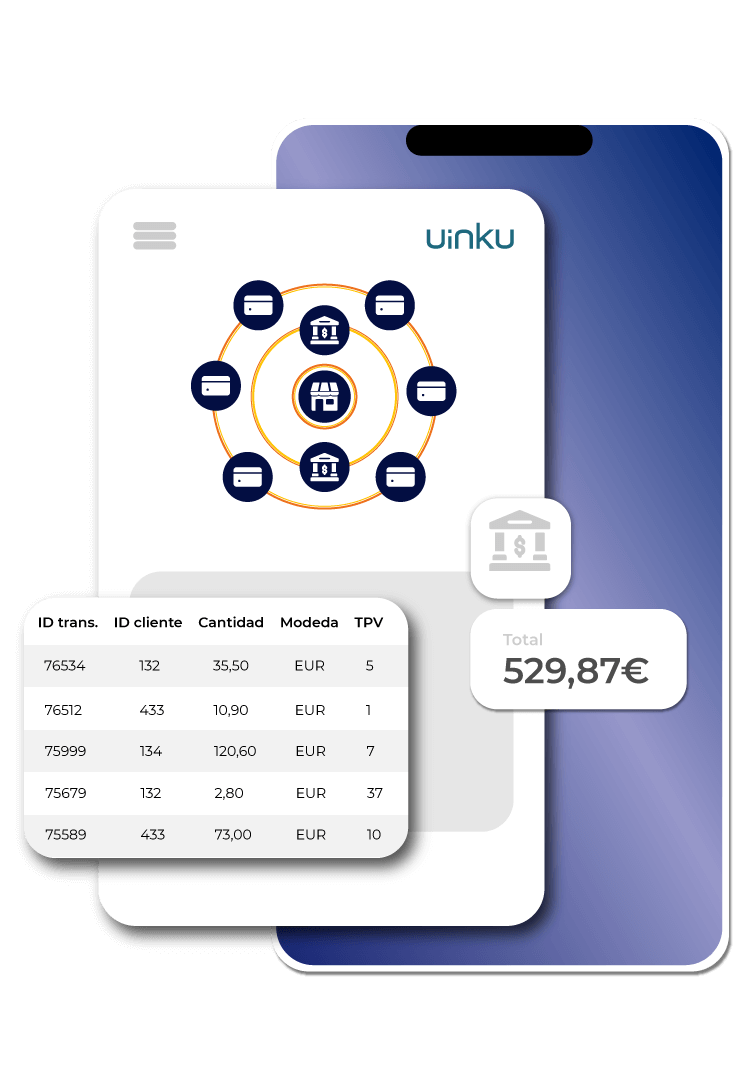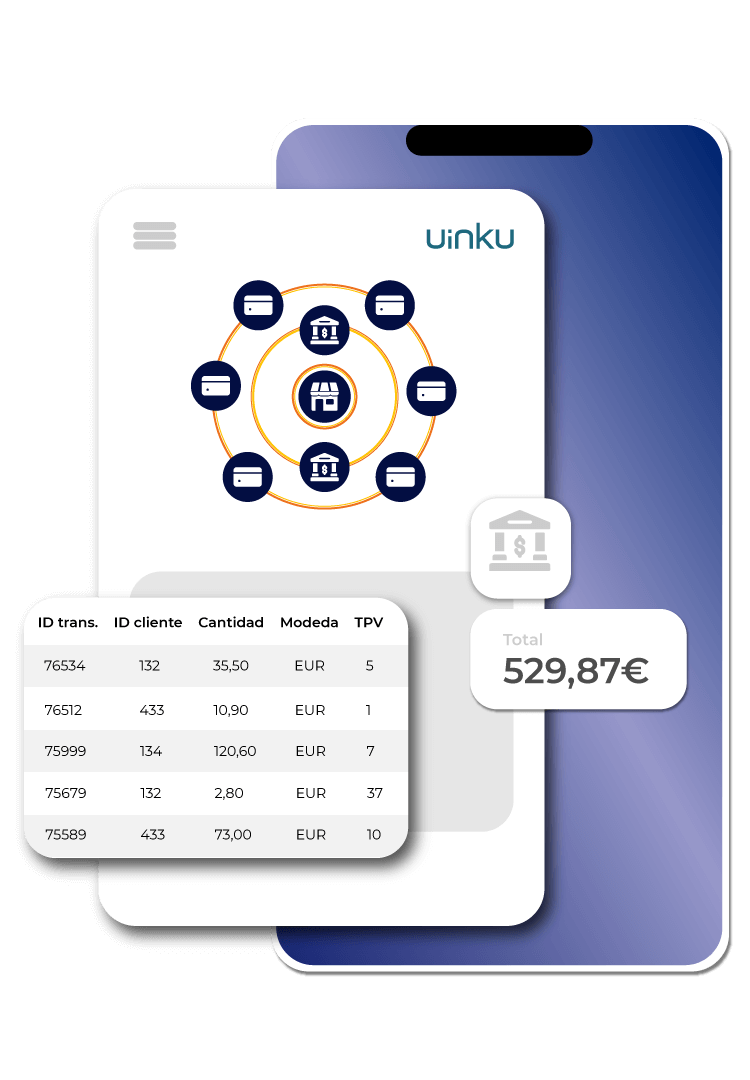 Facilitating transactions for your business
Acquiring refers to the process by which a financial institution or a payment processing company acts as an intermediary between a merchant (or seller) and a credit or debit cardholder to facilitate the acceptance and processing of electronic transactions.
Optimise your business and experience the real benefits.
In today's business world, acquiring has become a cornerstone for sustainable success. Engaging the services of a specialist acquiring company goes beyond simply processing electronic payments; it's about unlocking a set of values that can transform your business and deliver exceptional experiences for both you and your customers.
We seek to empower your business with a range of values that translate into growth, efficiency and trust. With every transaction secure and hassle-free, you're one step closer to building a solid reputation and loyal customer base that will propel your success to new heights.
We enhance the functionality and safety of your products
Improve the customer experience, simplify your collections, encourage repeat purchases and streamline recurring payments for subscriptions to your products or services.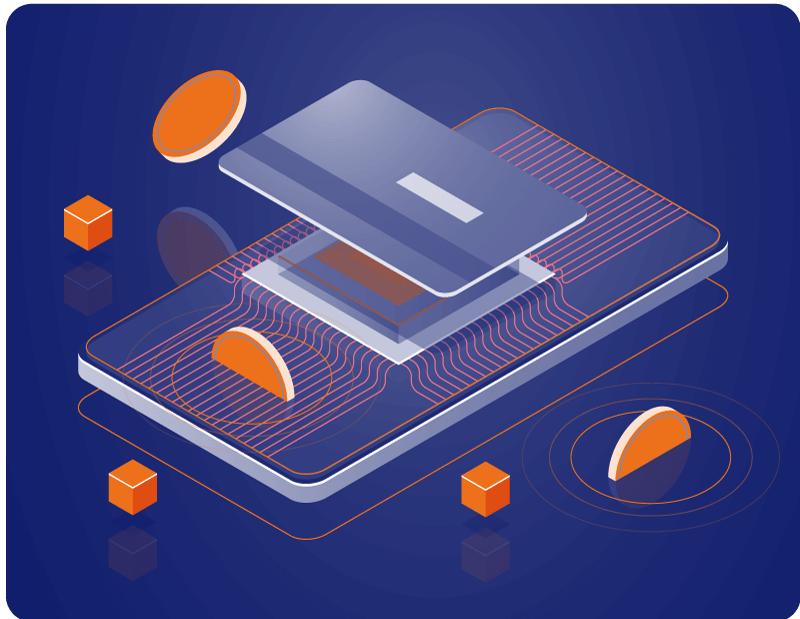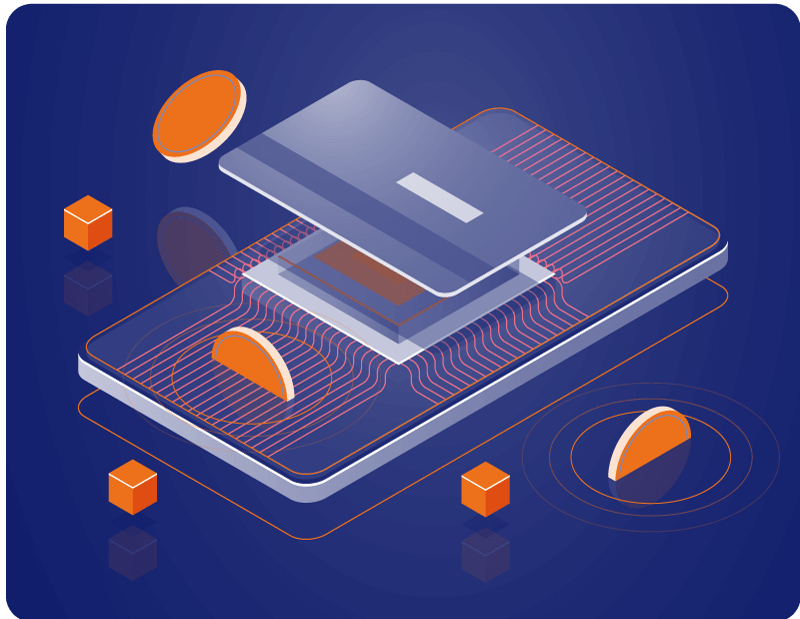 Platform from which you can manage and consult everything related to the operations of the different establishments in your business.
Don't miss out on more products