Drive the growth of your digital sector
Innovations in payment methods in the digital sector have been crucial in driving the exponential growth of e-commerce, providing a faster, safer and more convenient shopping experience.
Sipay offers customized integration for each commerce, providing the highest level of security for customers.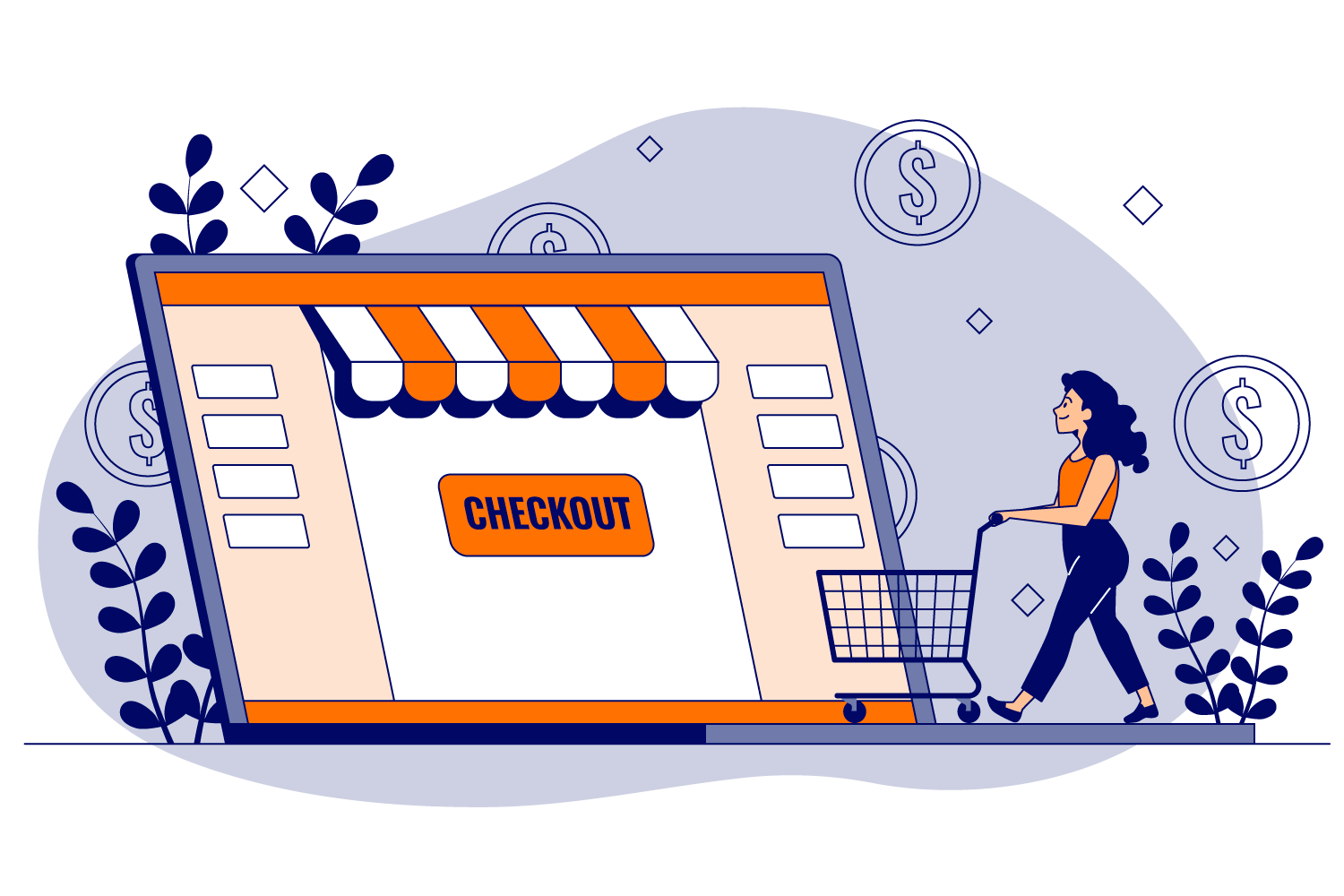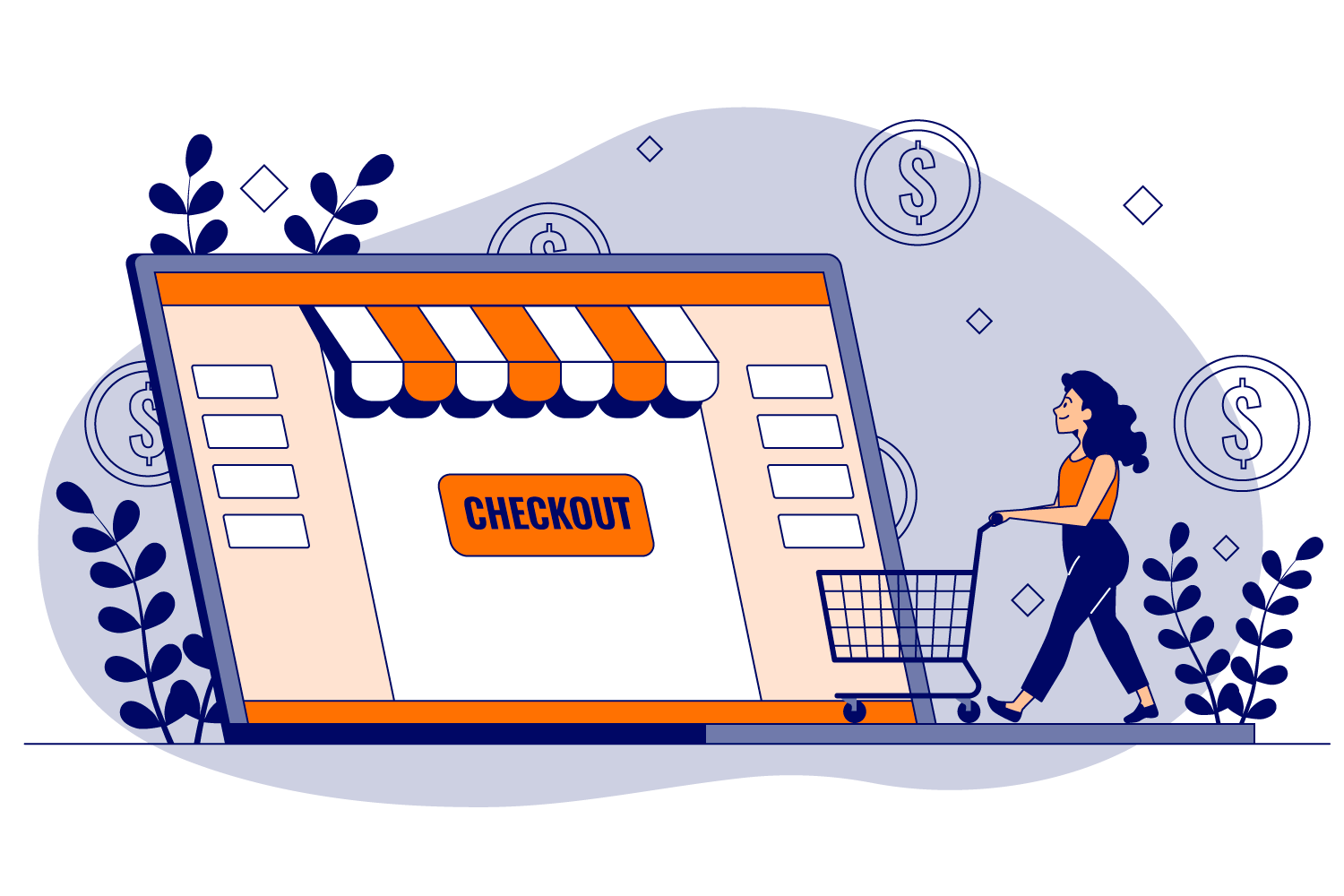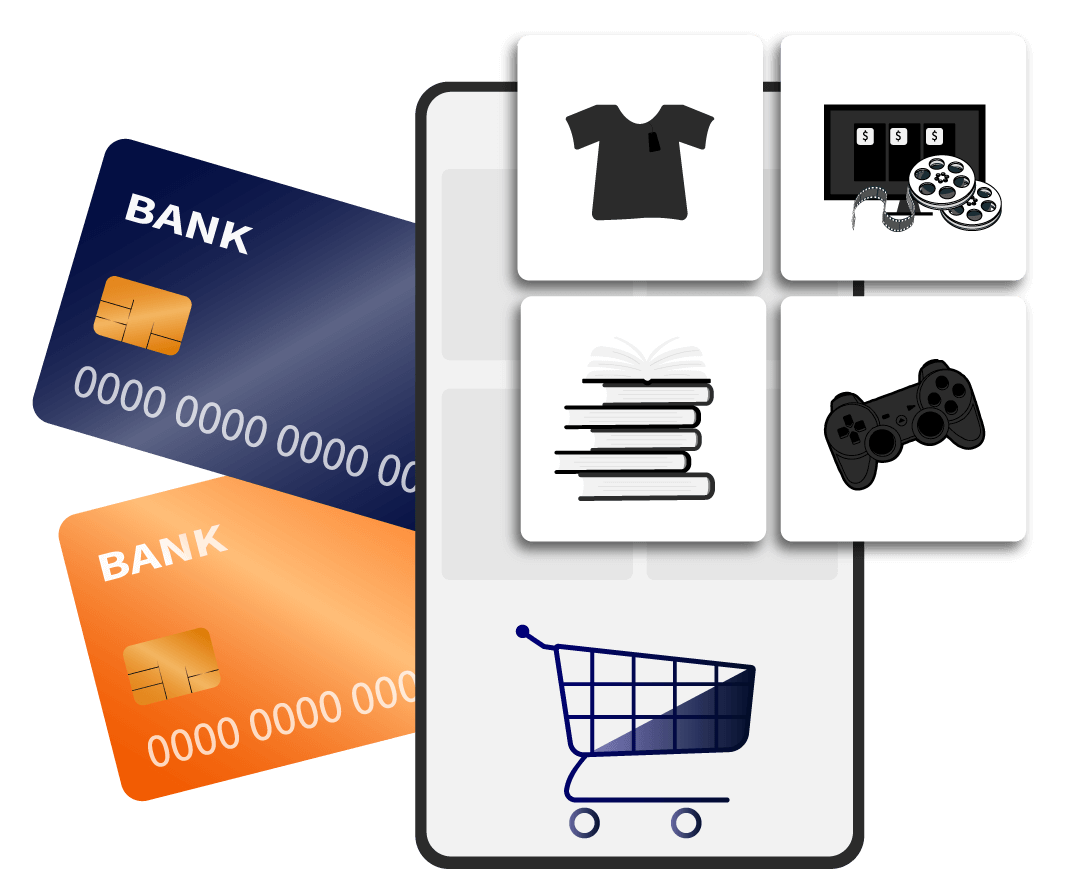 Offer the greatest security to your customers, also online.
We comply with the highest security standards, such as PCI DSS, to provide consumers with the confidence they need when shopping at an online store. 
With our payment methods, the future is in your hands. Discover a new era of payments and open the doors to a world full of opportunities!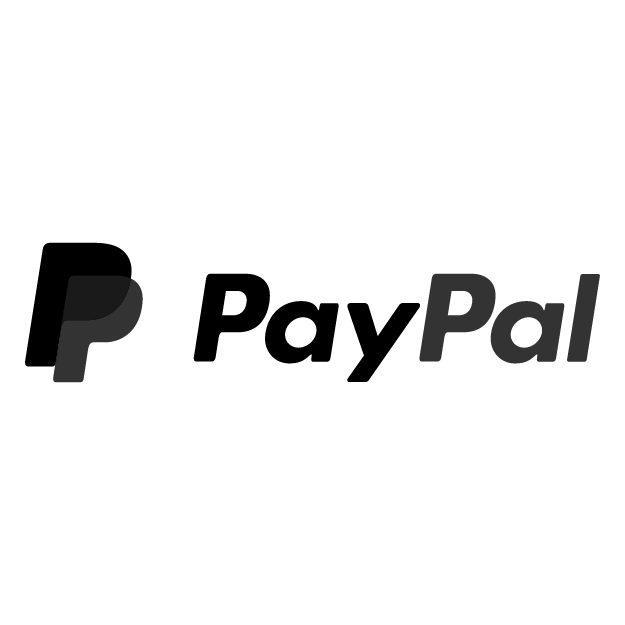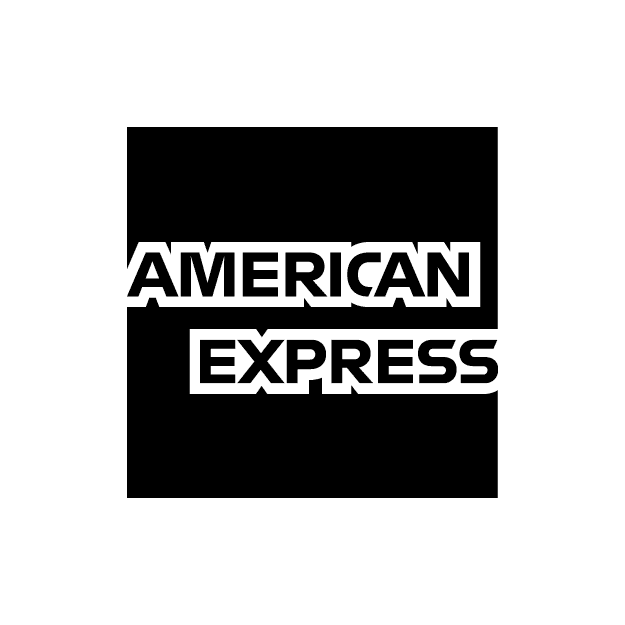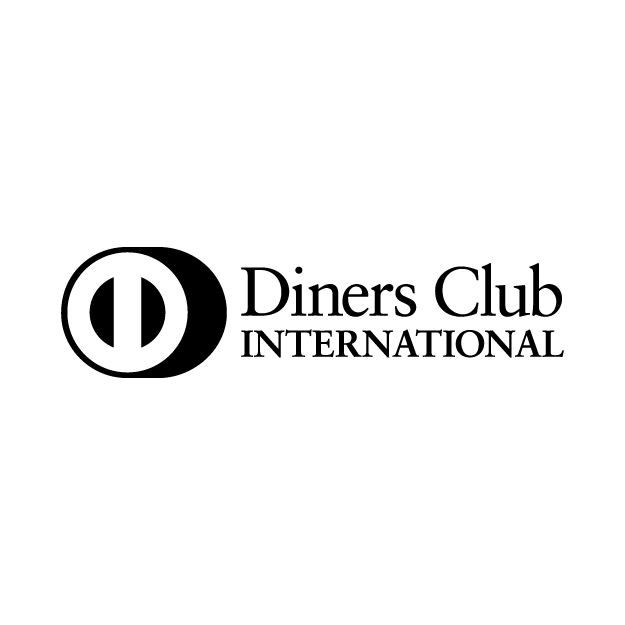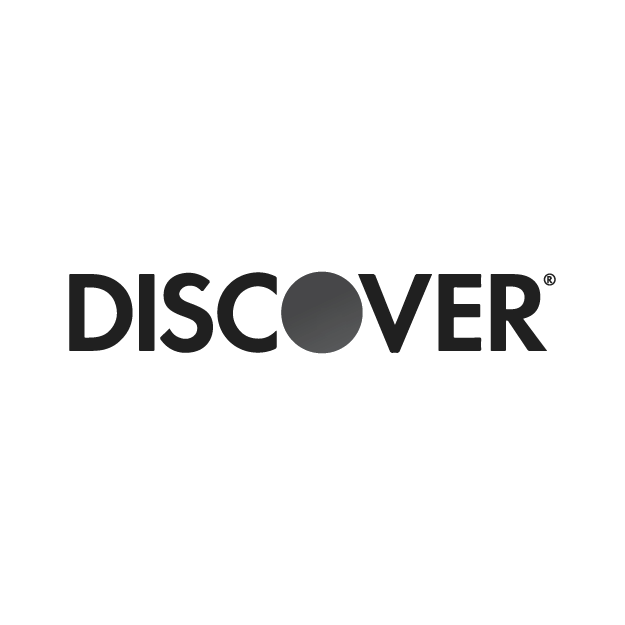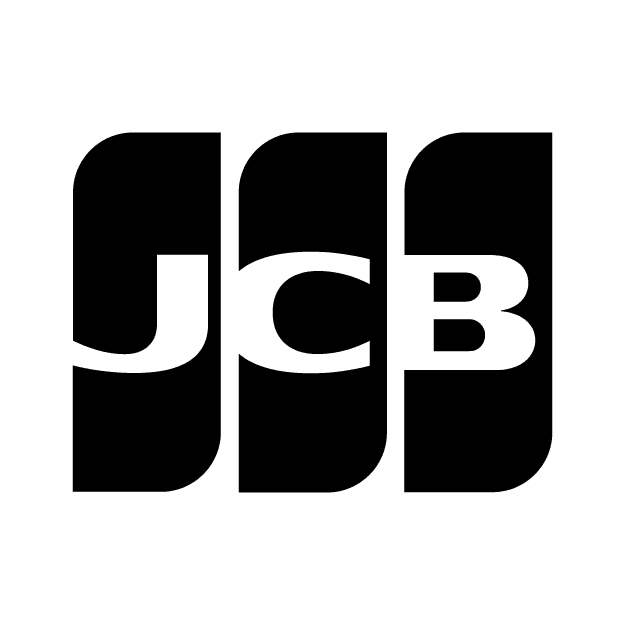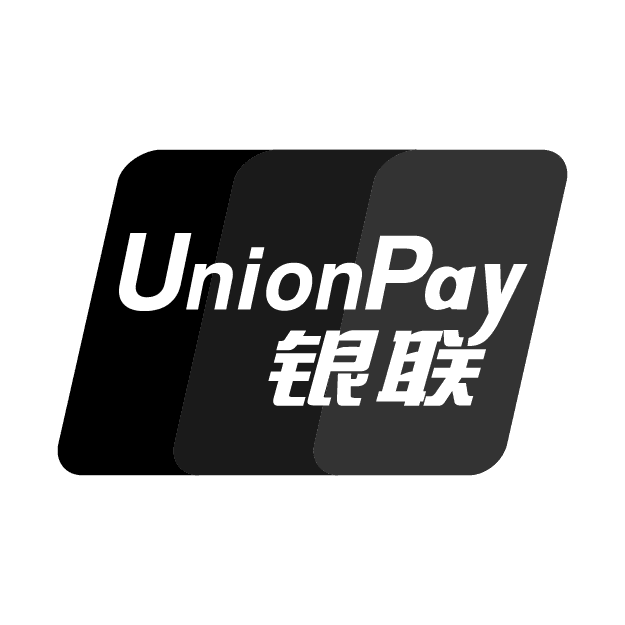 Our mission is to promote your business
Let Sipay be your strategic partner to achieve success and grow your business in the digital sector quickly and securely. Together, we can achieve great results and take your business to the next level – trust us and get ready to reach new milestones!