Collect your customers whenever you want by email, phone safely, and make them forget the payment while enjoying your products or services.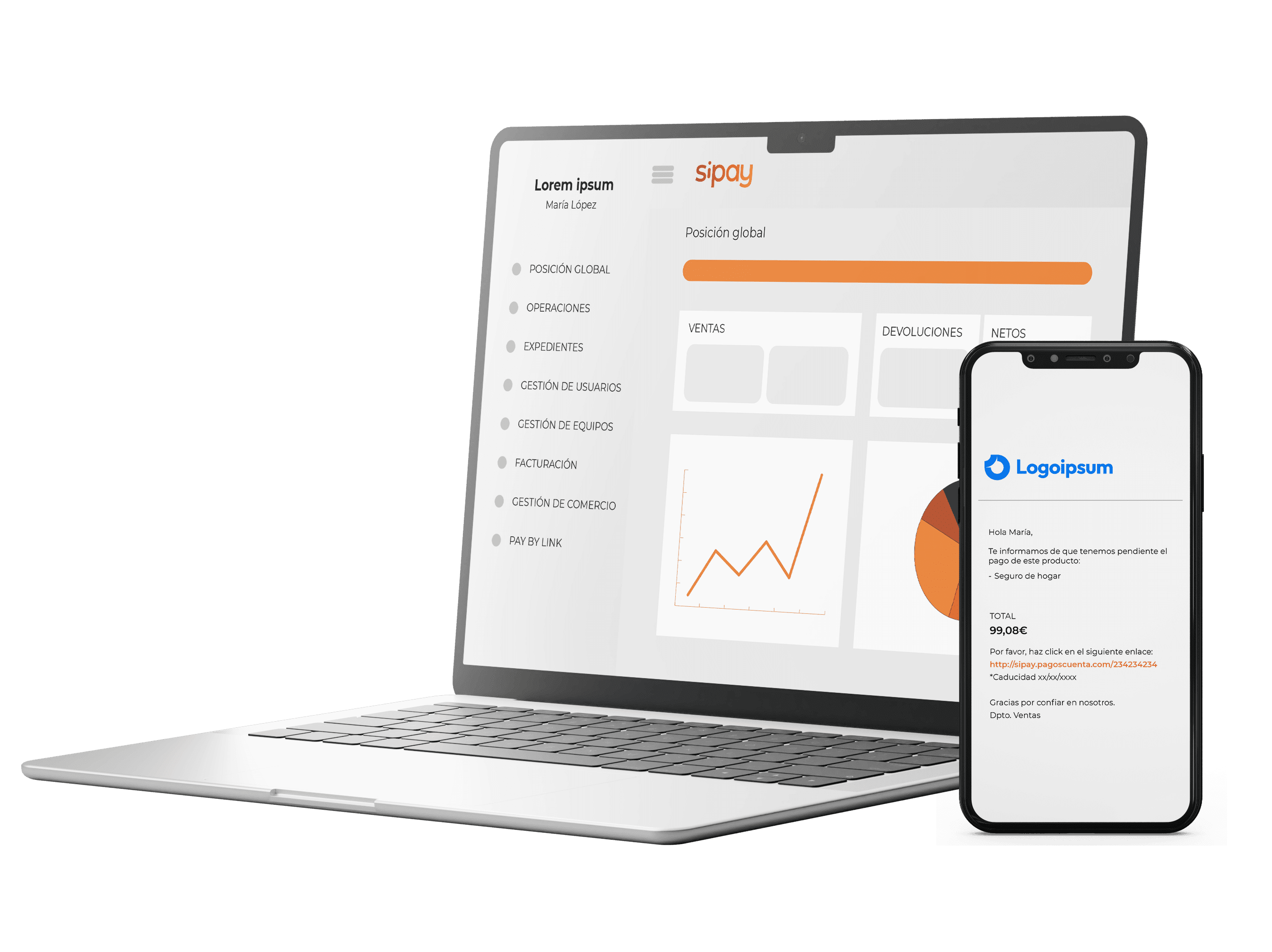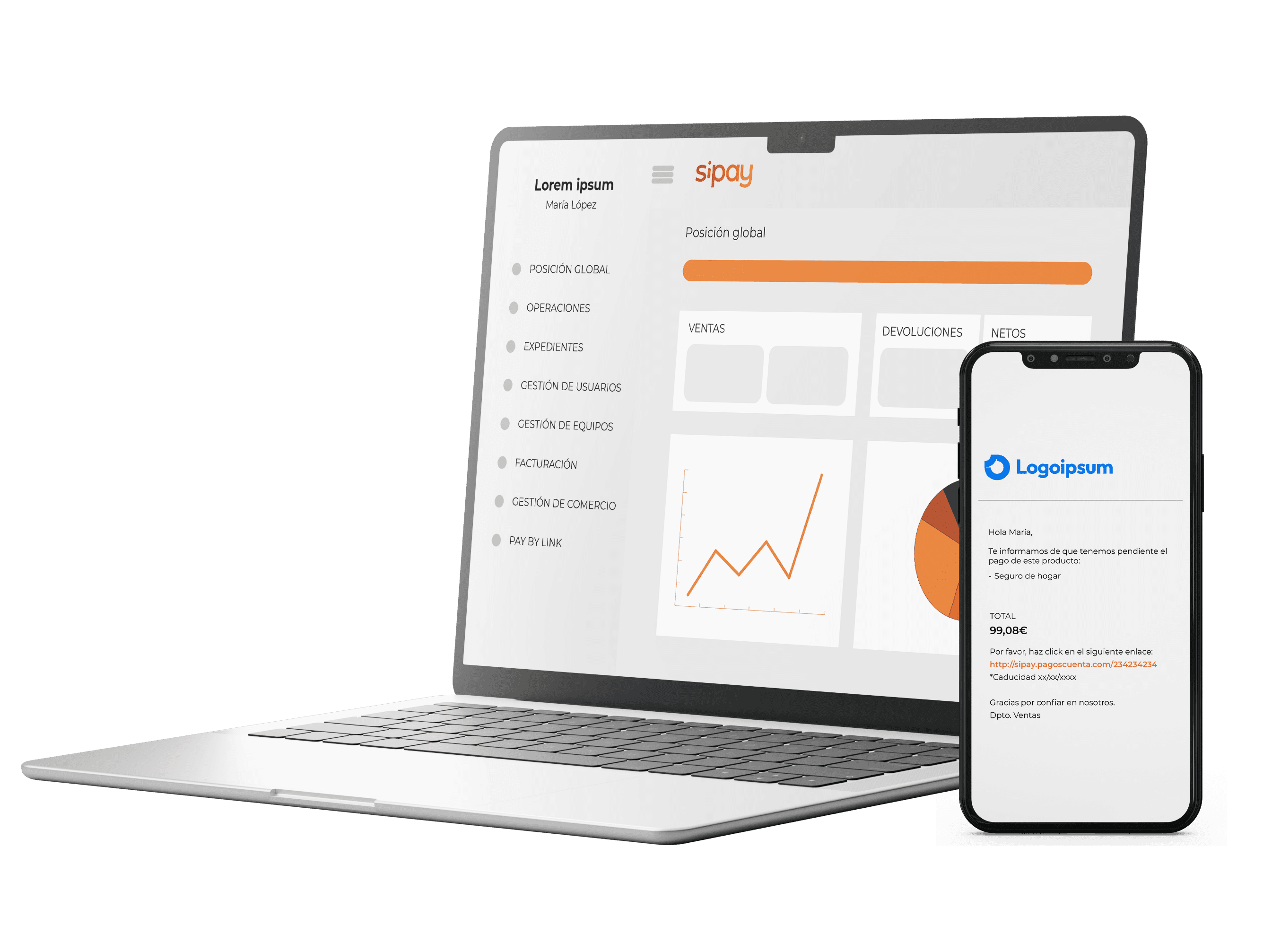 Make that your commerce stand out
Make a difference with your customers
We enhance the functionality and safety of your products
Improve the customer experience, simplify your collections, encourage repeat purchases and streamline recurring payments for subscriptions to your products or services.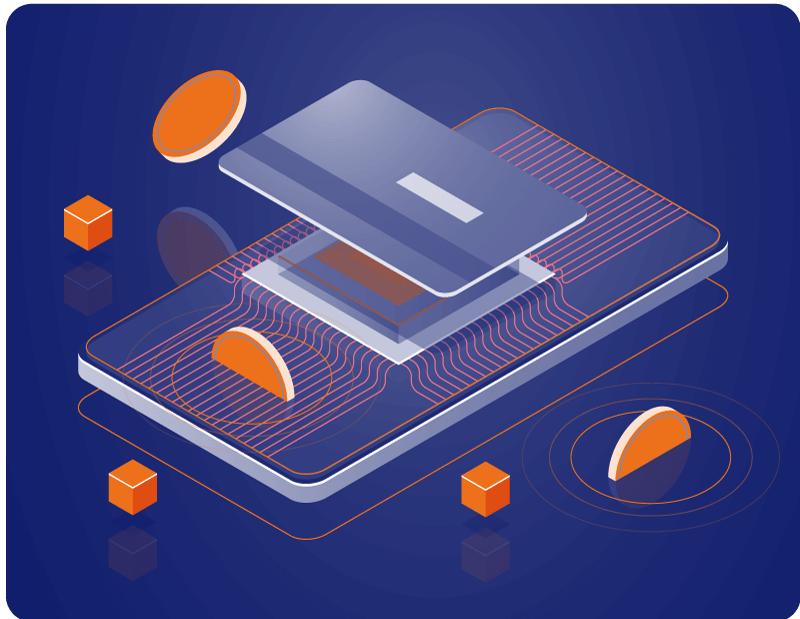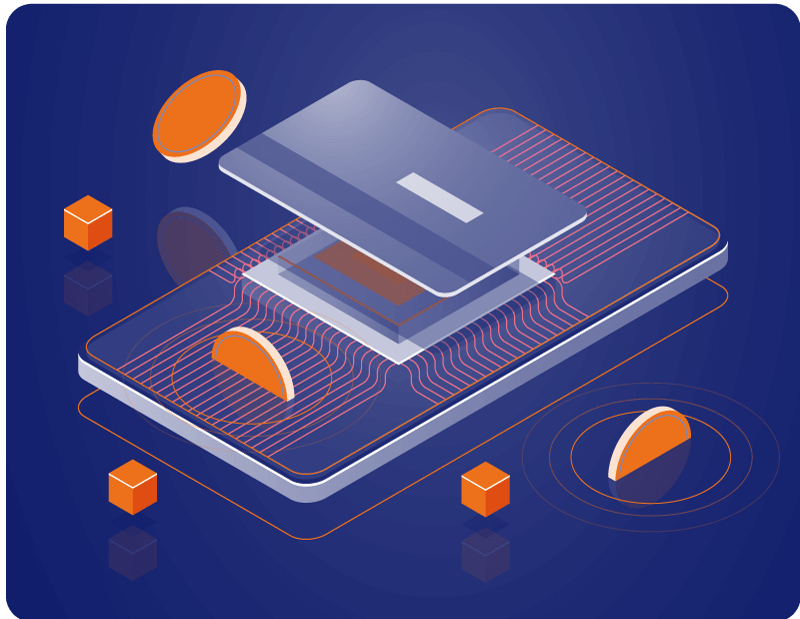 Platform from which you can manage and consult everything related to the operations of the different establishments in your business.
Do not miss more products