Embedded Finance transforms the way people access and use financial services by providing a more convenient, seamless and personalised experience.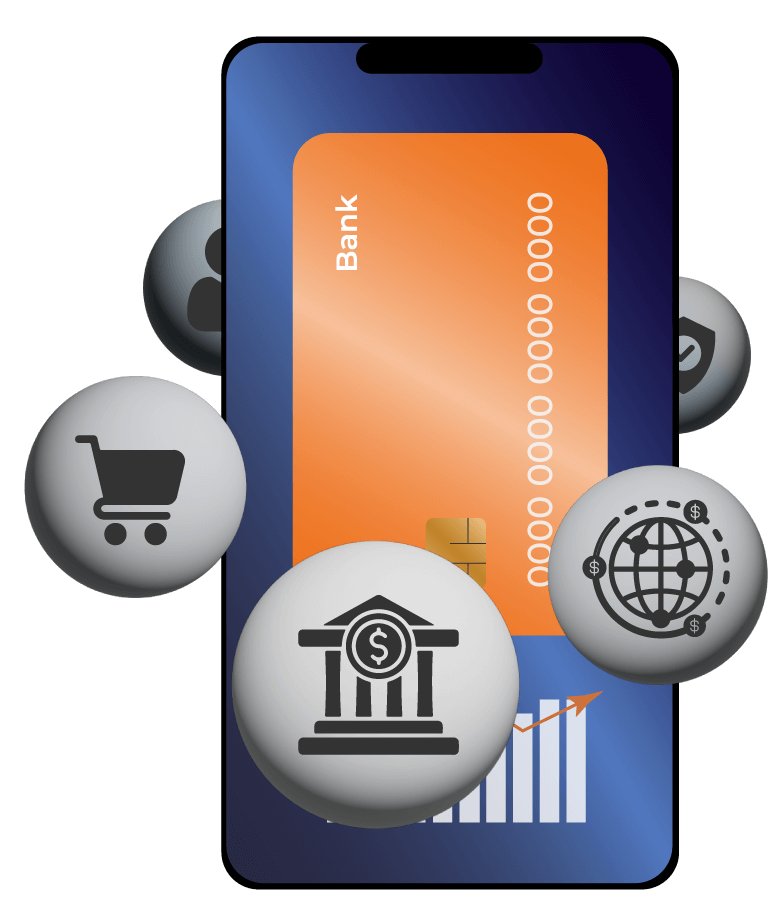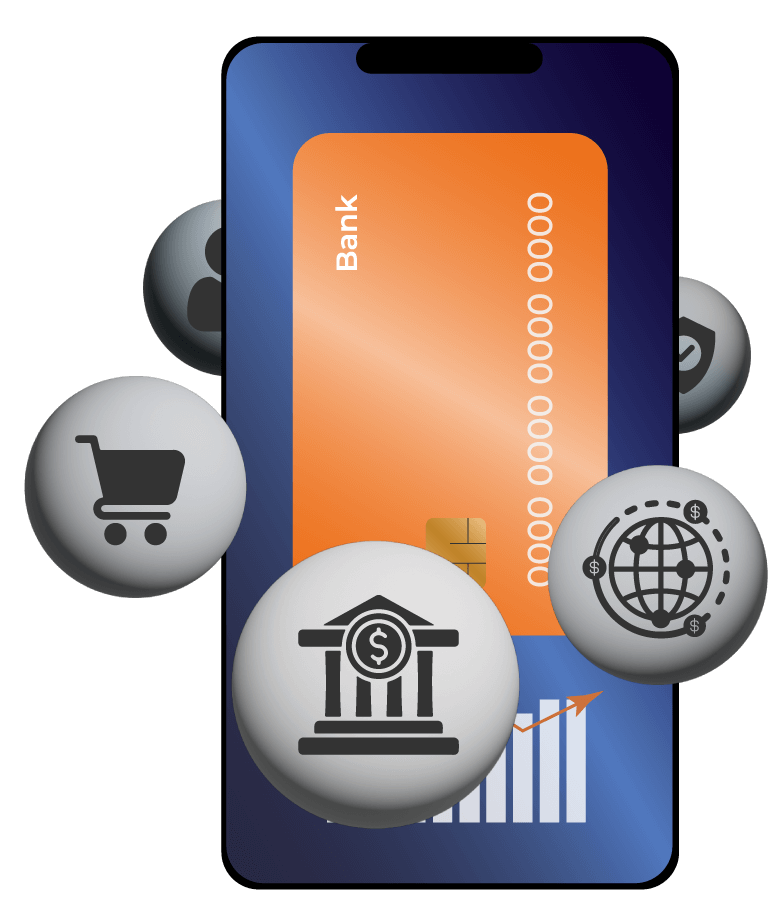 Comfort, accessibility and smoother user experience
Discover the power of Embedded Finance
It's not just about payments or financial transactions; it's about transforming the way your customers interact with your business.
By integrating financial services directly into your platform, you're creating a shopping experience that goes beyond the conventional. You offer your customers the ability to pay flexibly, access financing options and make more informed decisions about their purchases. This is an opportunity to increase sales conversion, to foster customer loyalty and to position yourself as a business that embraces innovation.
Integrated Finance not only boosts your financial results, but also improves your brand perception. Your customers will feel that you are committed to their comfort and satisfaction every step of the way. Don't let transactions be just another chore in your business; turn them into valuable moments of interaction and connection.
We enhance the functionality and safety of your products
Improve the customer experience, simplify your collections, encourage repeat purchases and streamline recurring payments for subscriptions to your products or services.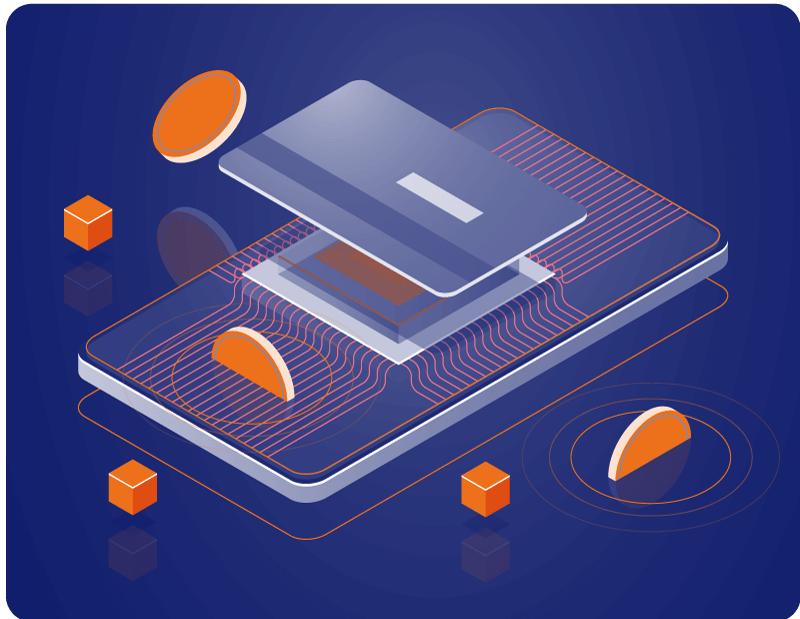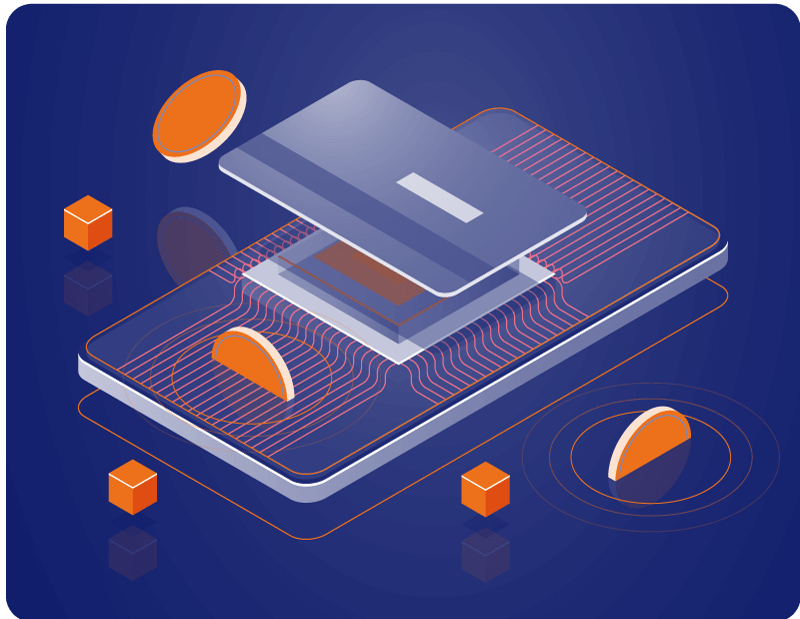 Platform from which you can manage and consult everything related to the operations of the different establishments in your business.
Do not miss more products