The tourism sector has undergone a significant transformation in the means of payment, giving travelers more options and convenience to plan and pay for their adventures.
Sipay, in turn, evolves to offer the greatest security and variety in payment methods.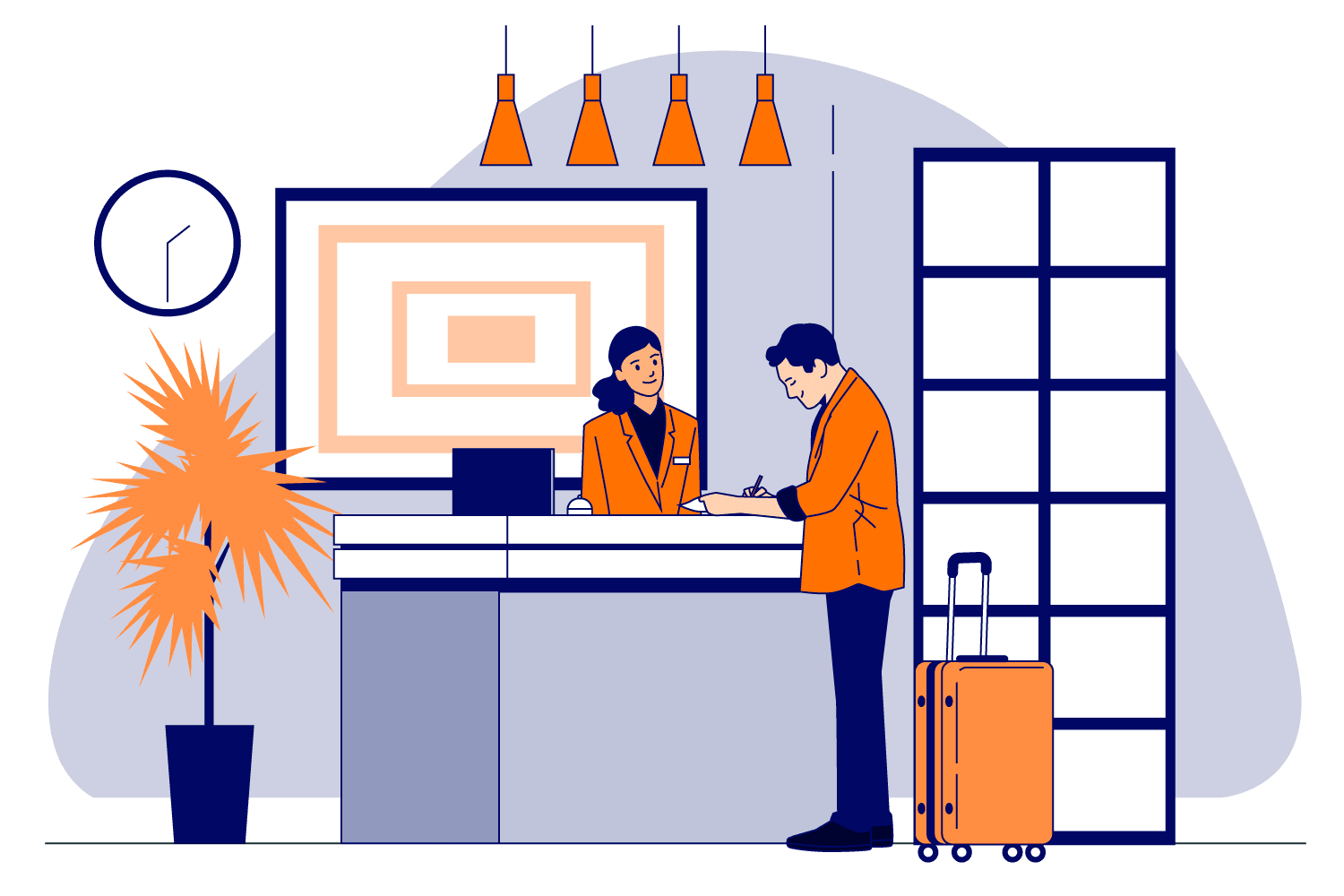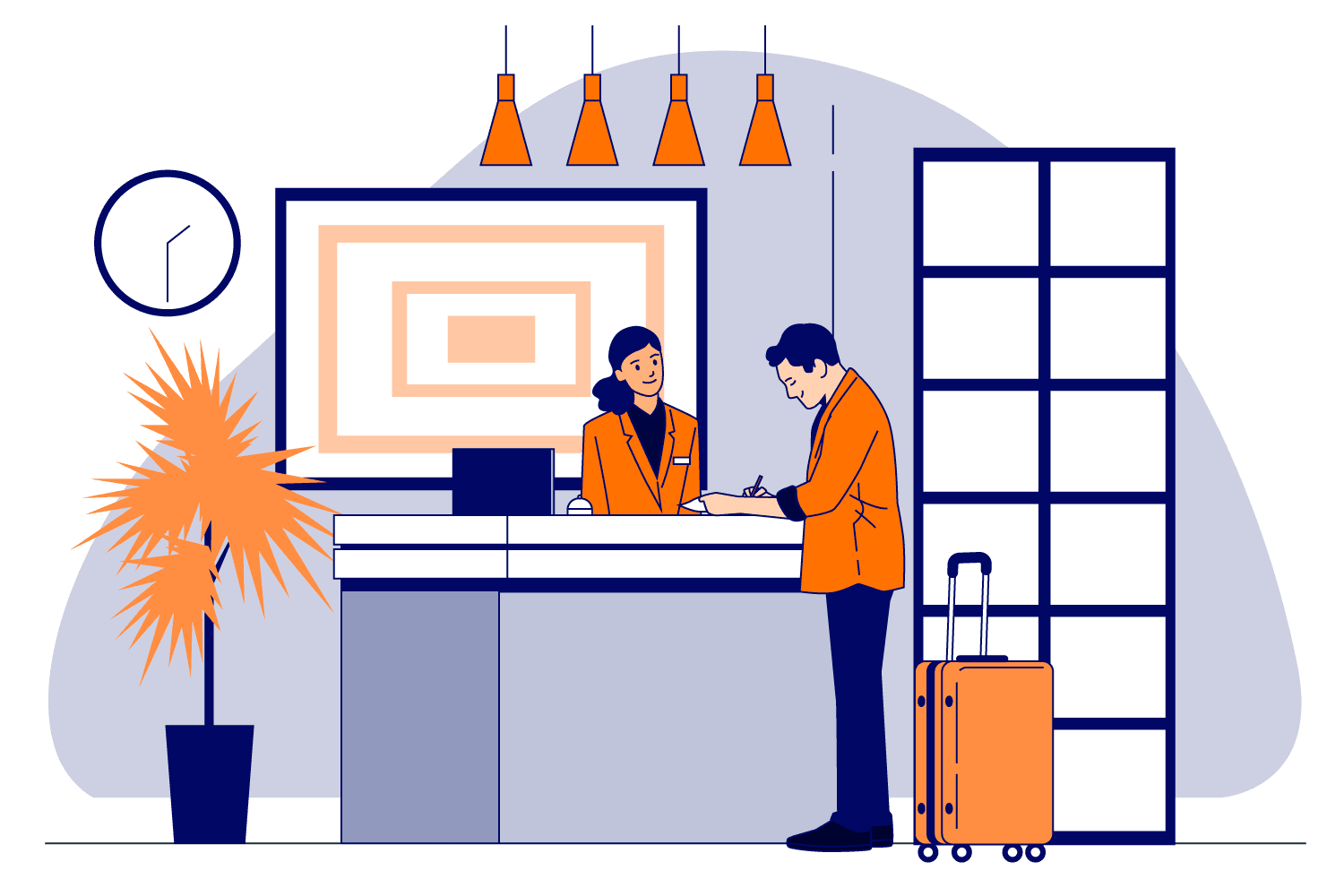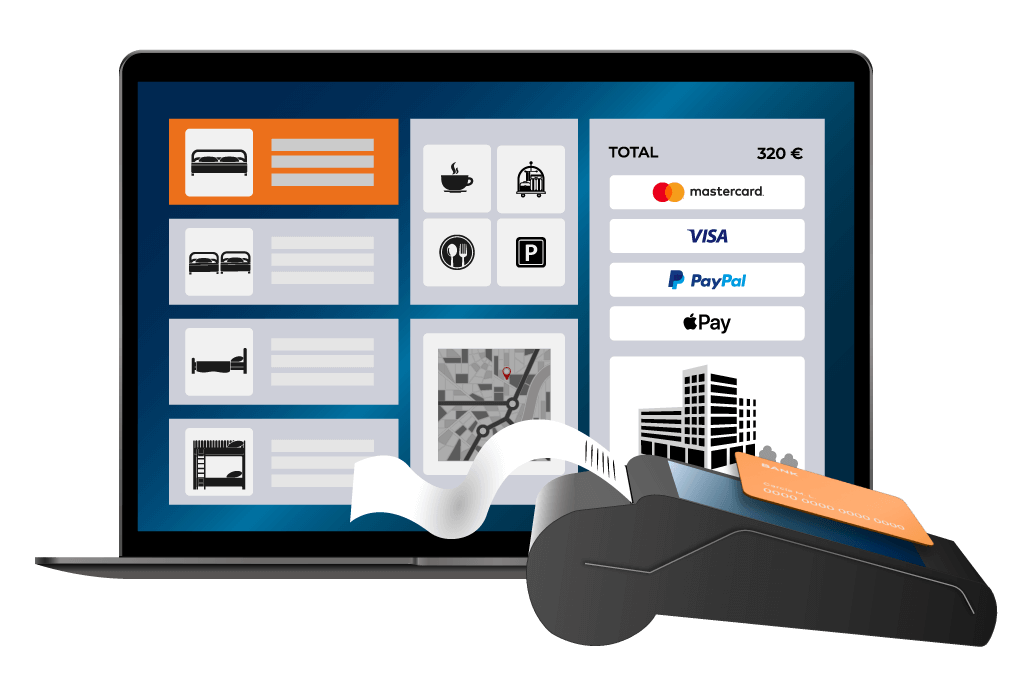 Add value, also during the payment process.
We enhance the user experience through solutions like tokenization, making payments nearly invisible. Moreover, we facilitate sales to international customers with our offering of alternative payment methods and complementary solutions such as currency conversion. By doing so, we increase the confidence of the end consumer in our clients.
With our payment methods, the future is in your hands. Discover a new era of payments and open the doors to a world full of opportunities!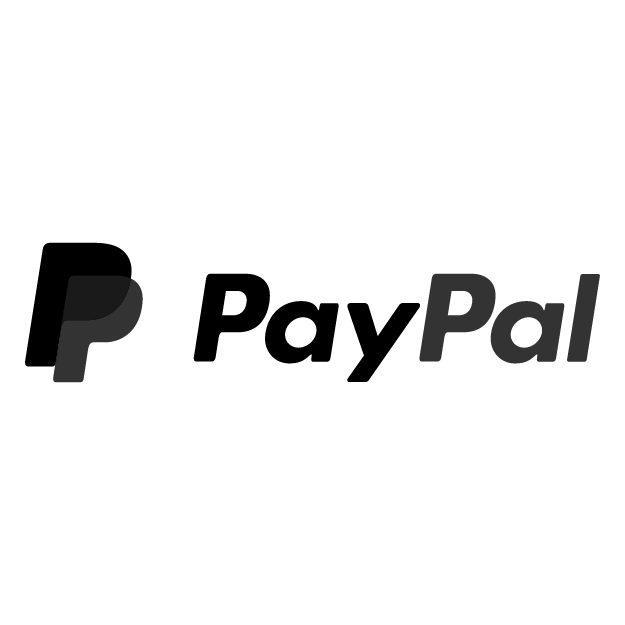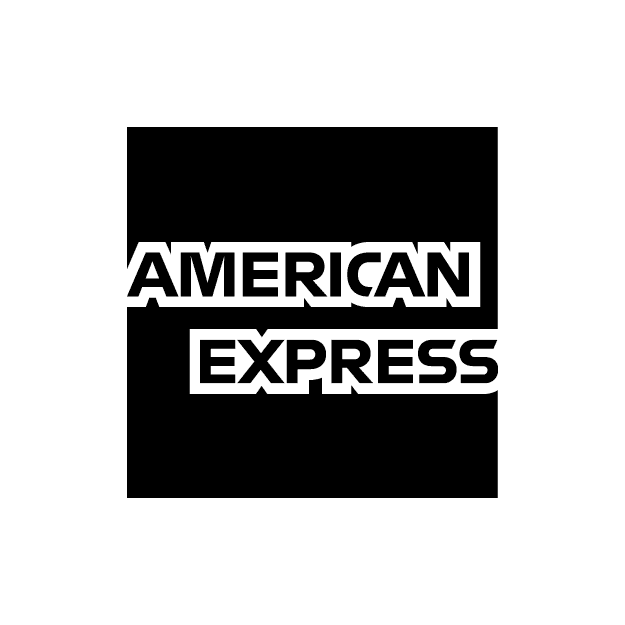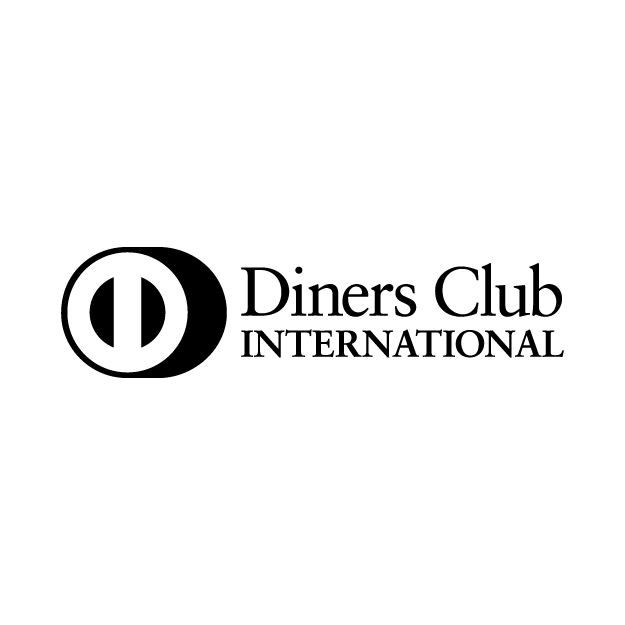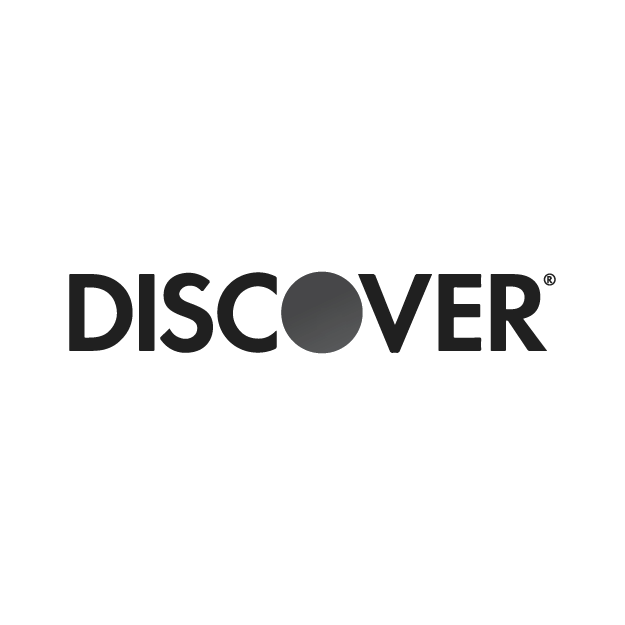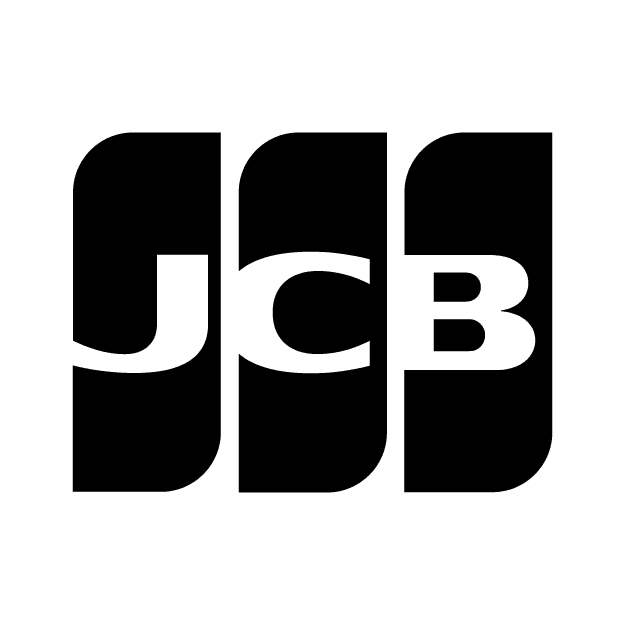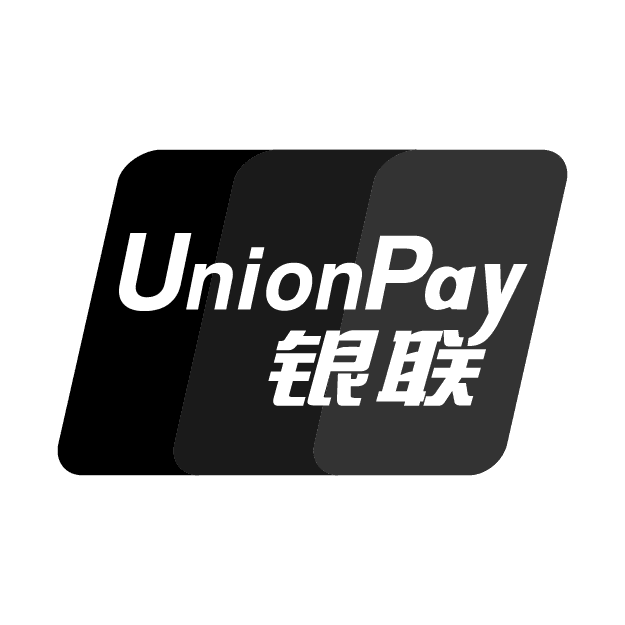 Our mission is to promote your business
Let Sipay be your strategic ally to achieve success and grow your business quickly and securely. Together, we can achieve great results and take your company to the next level. Trust us and get ready to reach new milestones!