Digital transformation in the retail sector
Online payment gateways have revolutionized retail sector in the digital world. Whether for small online stores or large retailers, the integration of secure payment gateways has allowed customers to make purchases easily and reliably over the Internet.
Sipay offers various payment options, providing a more flexible and consumer-oriented shopping experience.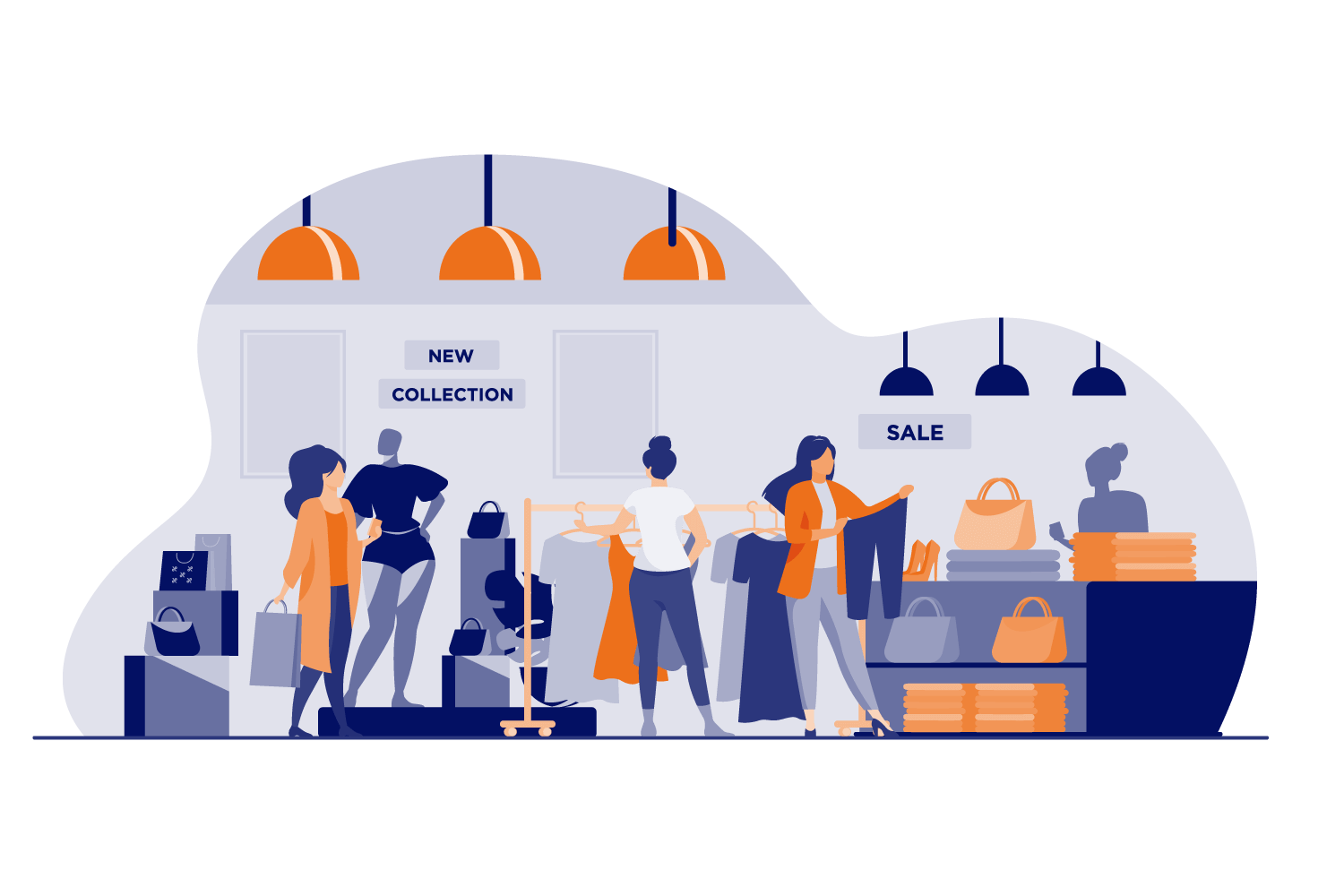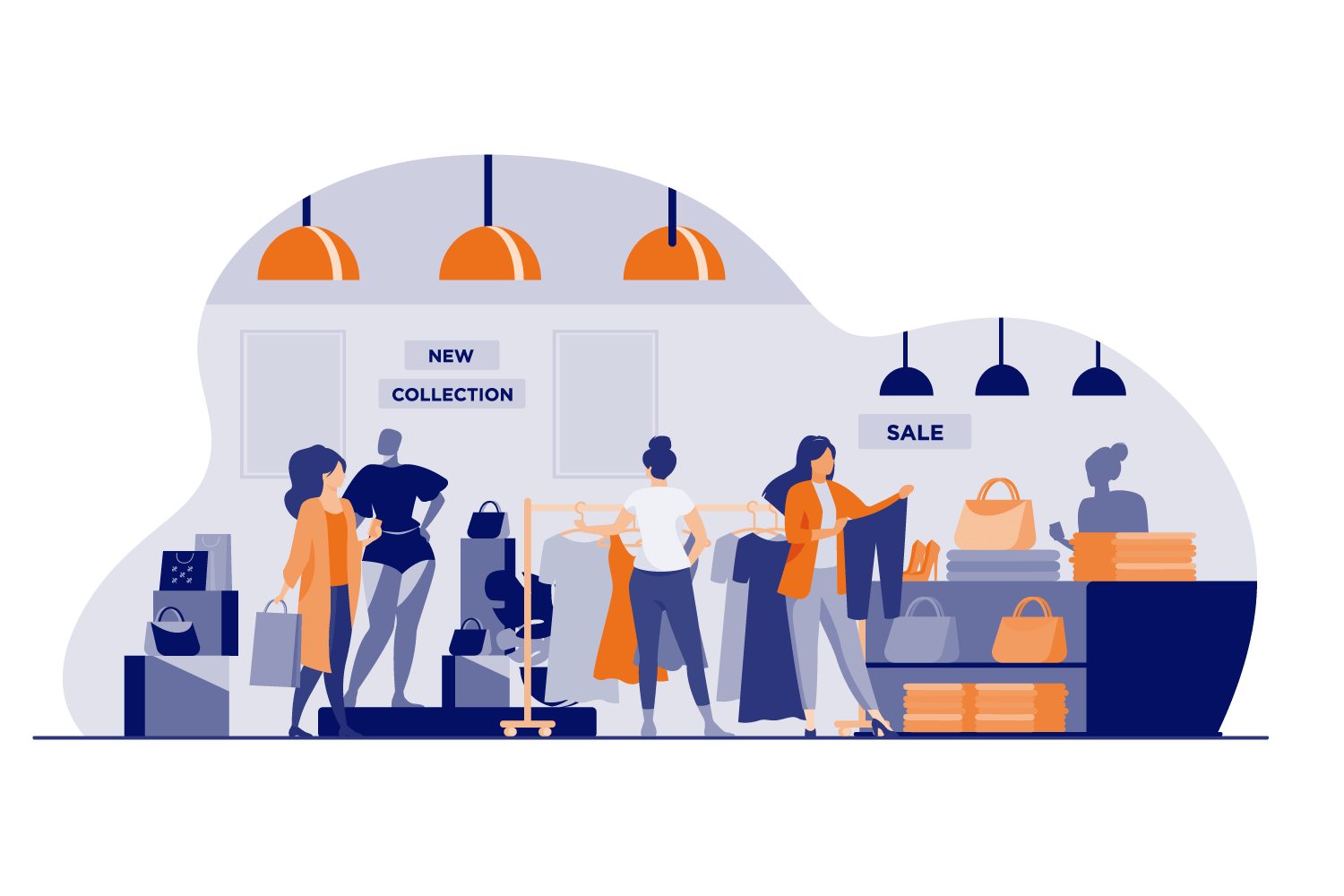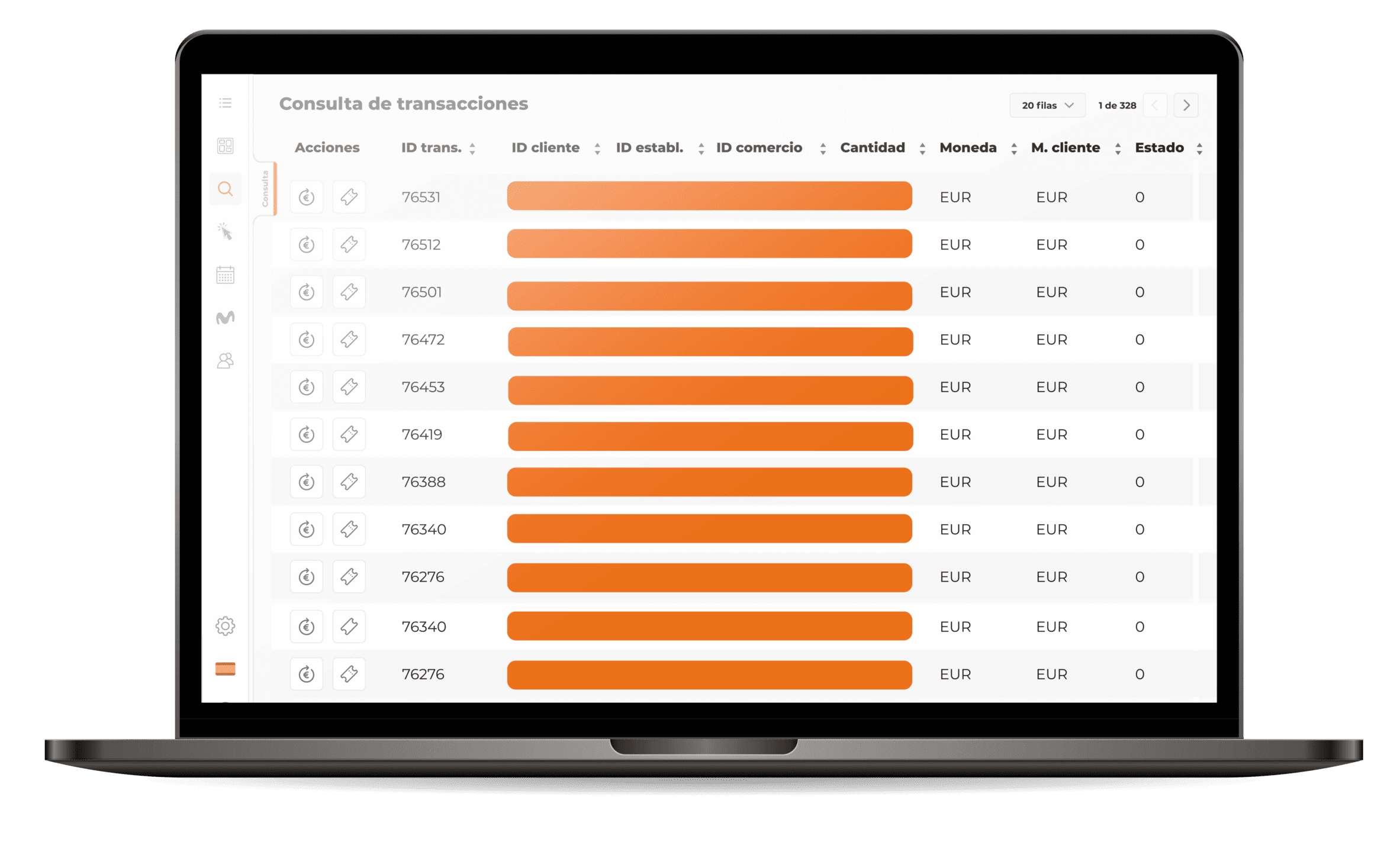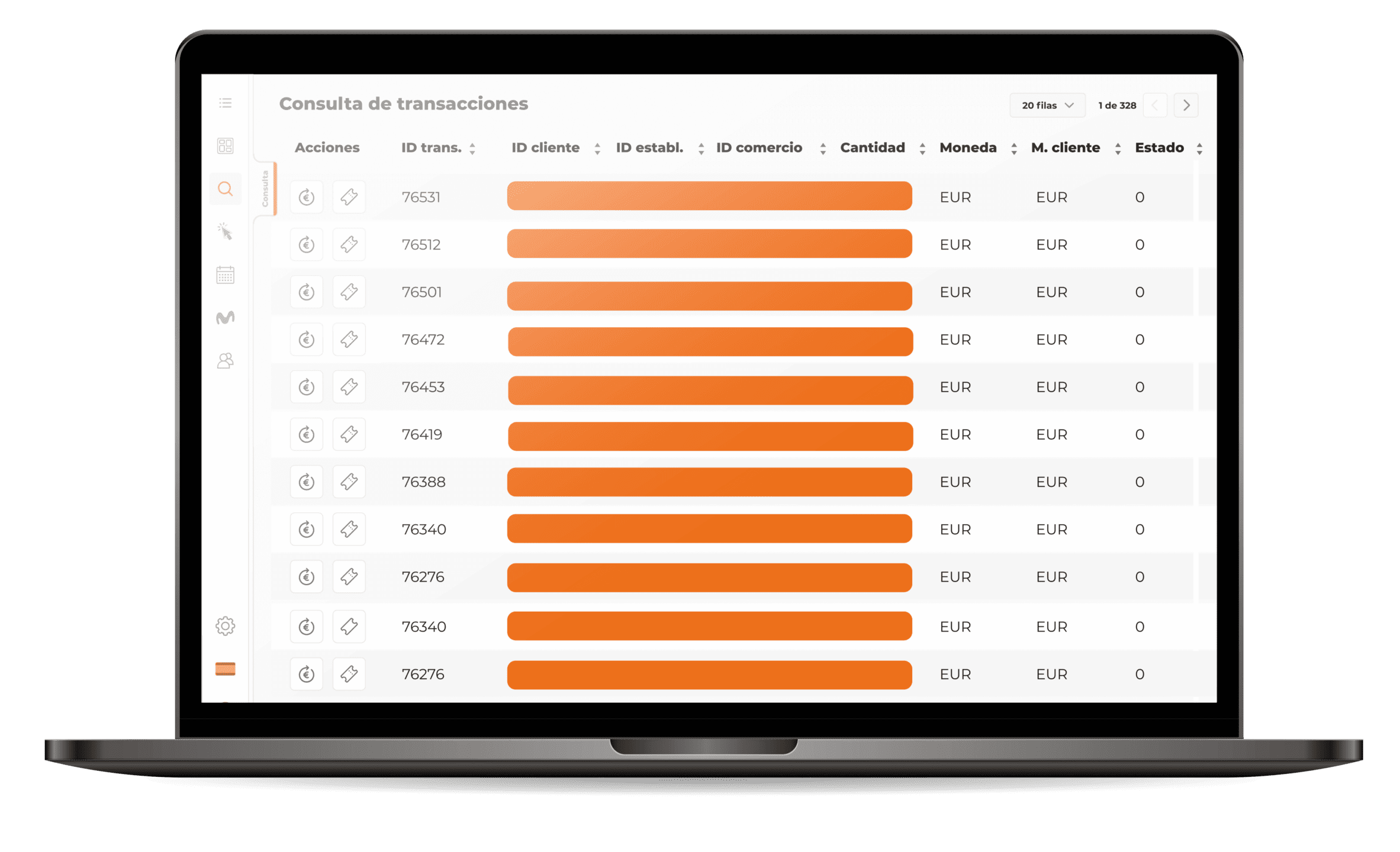 Streamline collections for a better experience.
If there is one reason why many remain loyal to in-store shopping, it is undoubtedly the shopping experience. We enable retail sector to offer customers the possibility of paying easily, whether with their card, smartphone, or wearable, reducing their waiting time to make the most of their visit to the establishment. Additionally, we help businesses configure their business rules to reduce financial costs.
With our payment methods, the future is in your hands. Discover a new era of payments and open the doors to a world full of opportunities!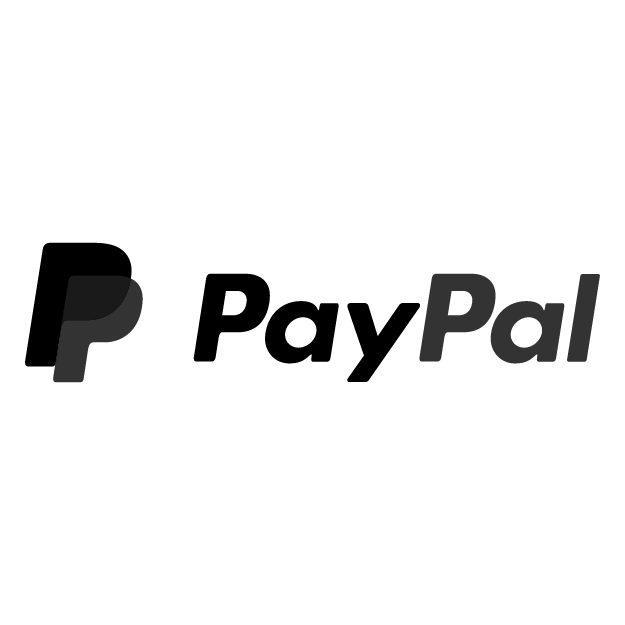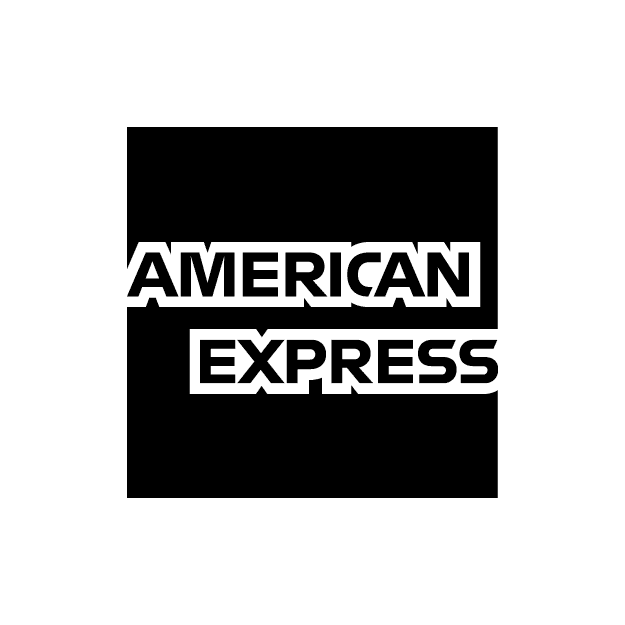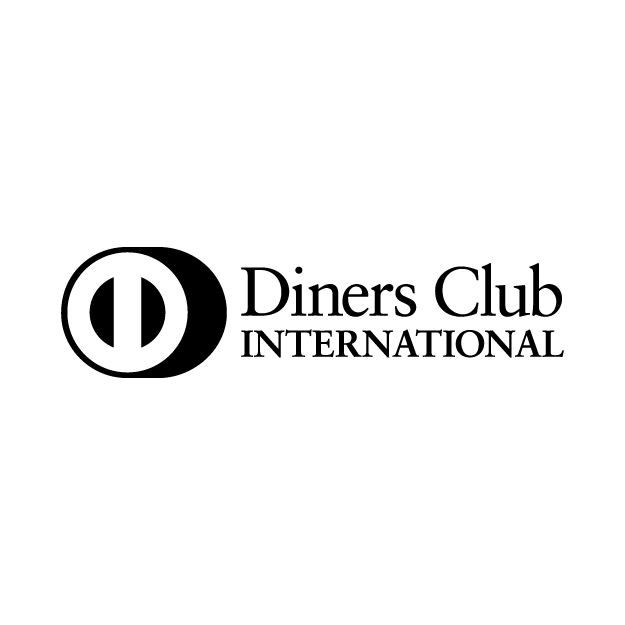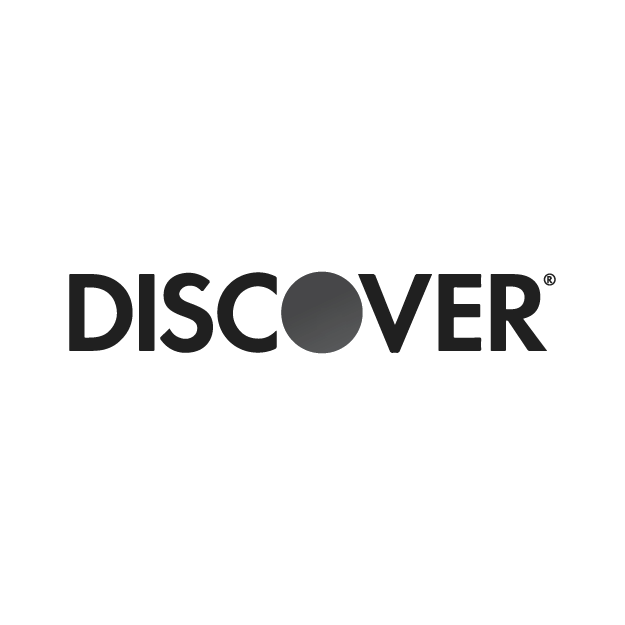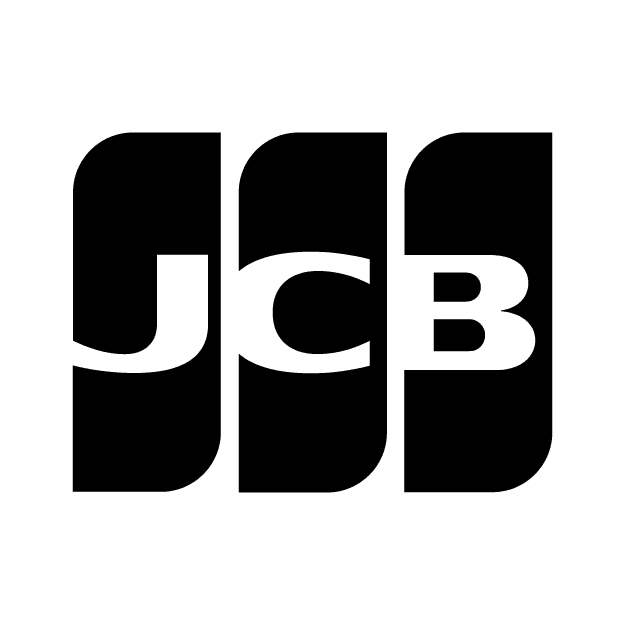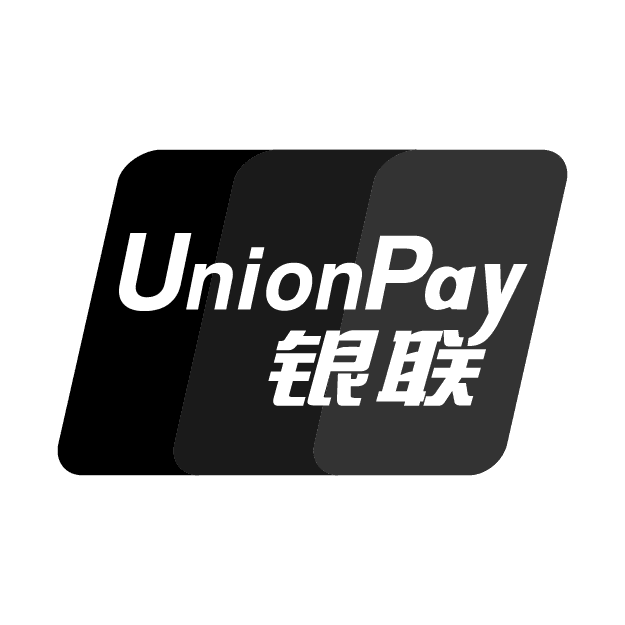 Our mission is to promote your business
Let Sipay be your strategic ally to achieve success and grow your business quickly and securely. Together, we can achieve great results and take your company to the next level. Trust us and get ready to reach new milestones!