Optimised payments, efficient experience in the food sector
The use of modern and secure payment methods in the food sector not only enhances the customer experience but also increases efficiency in the payment processes and contributes to more effective financial management for businesses.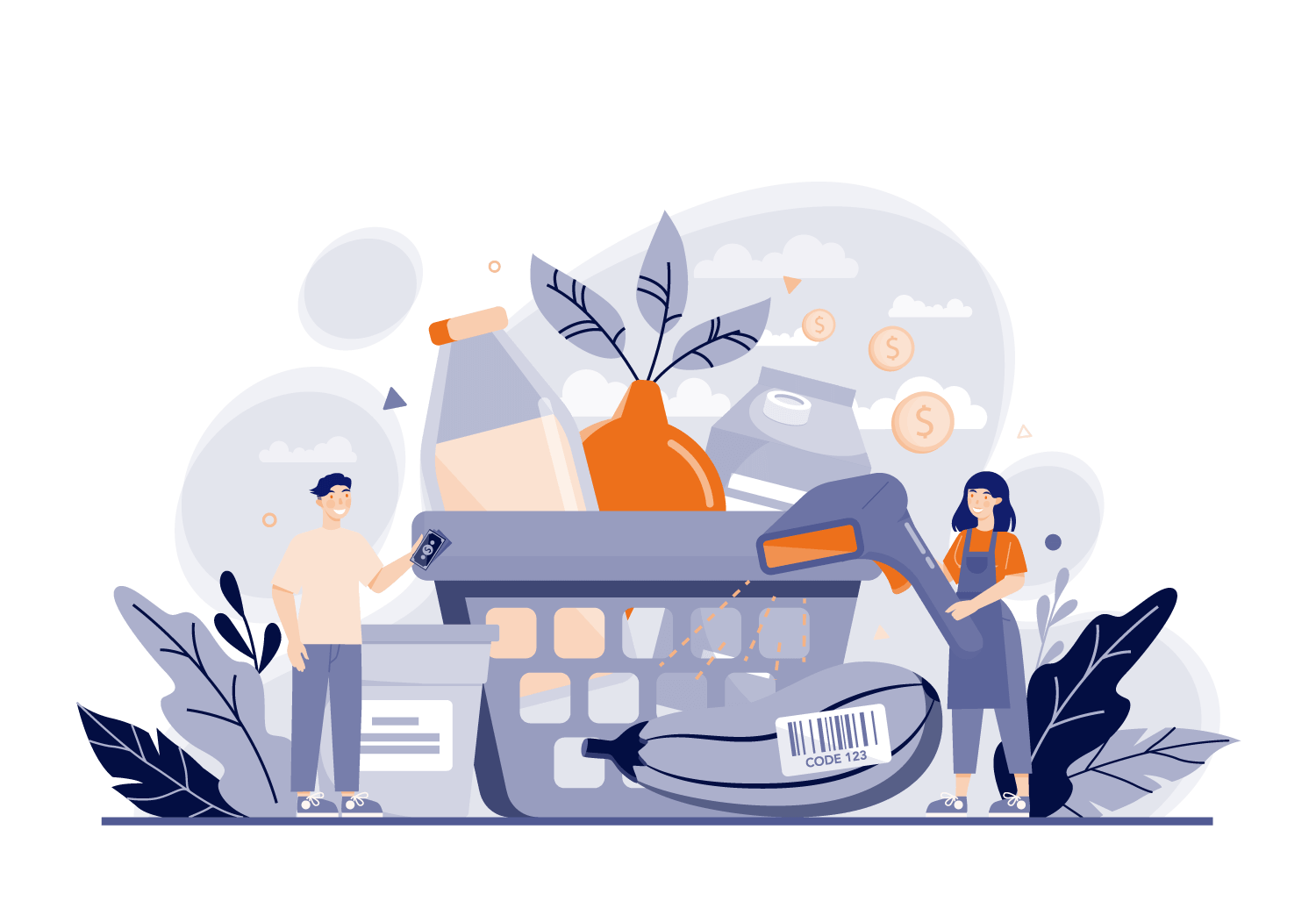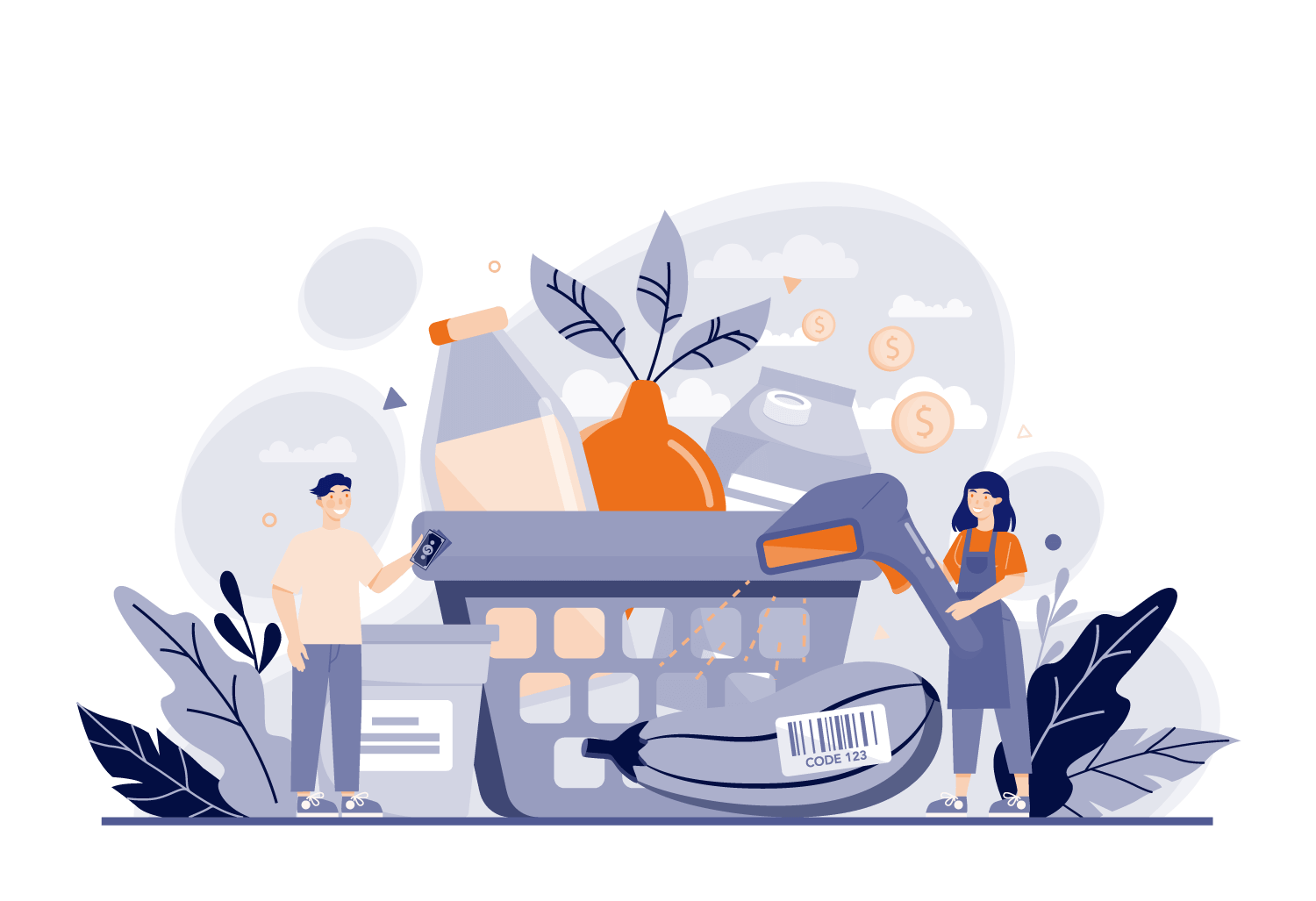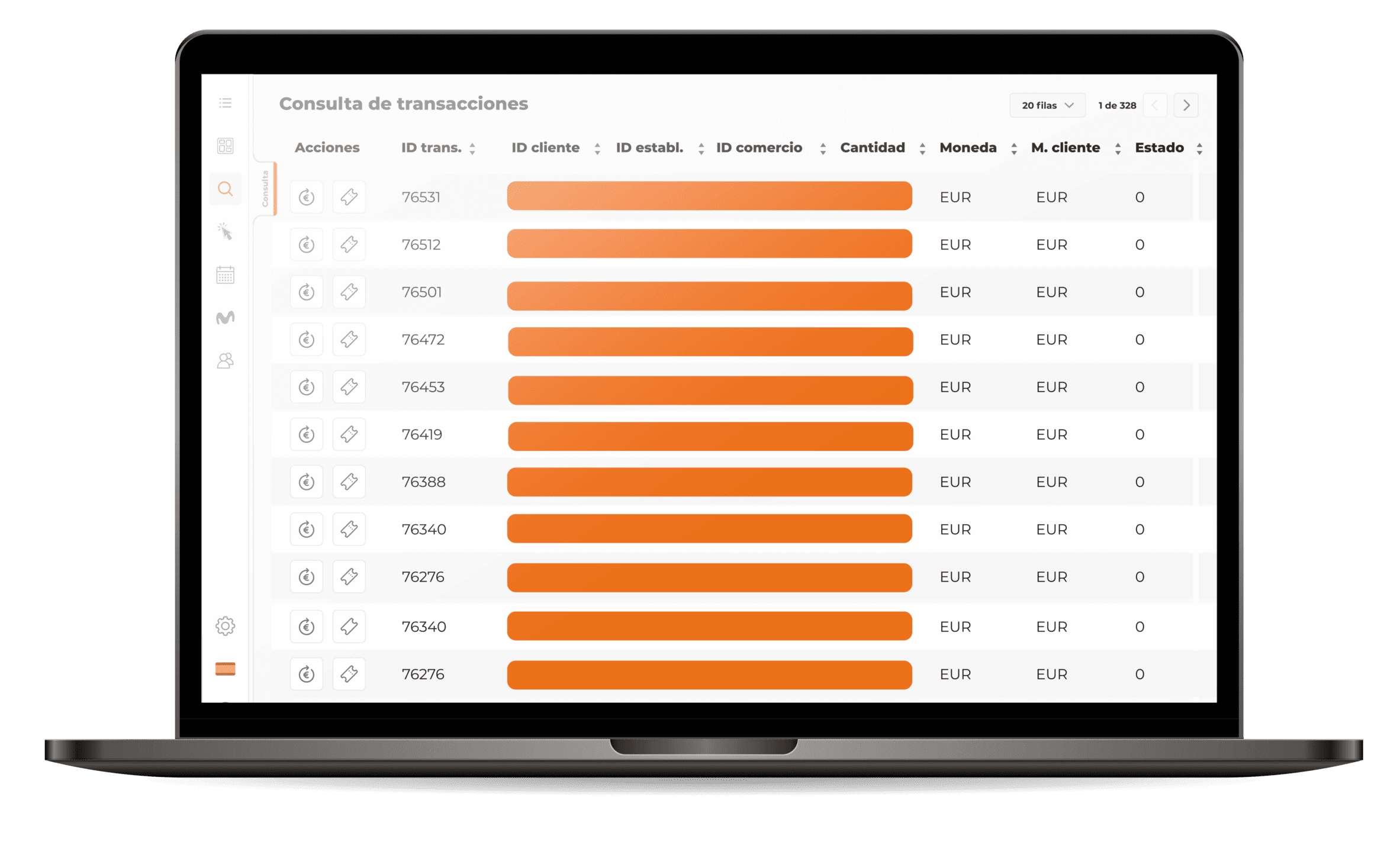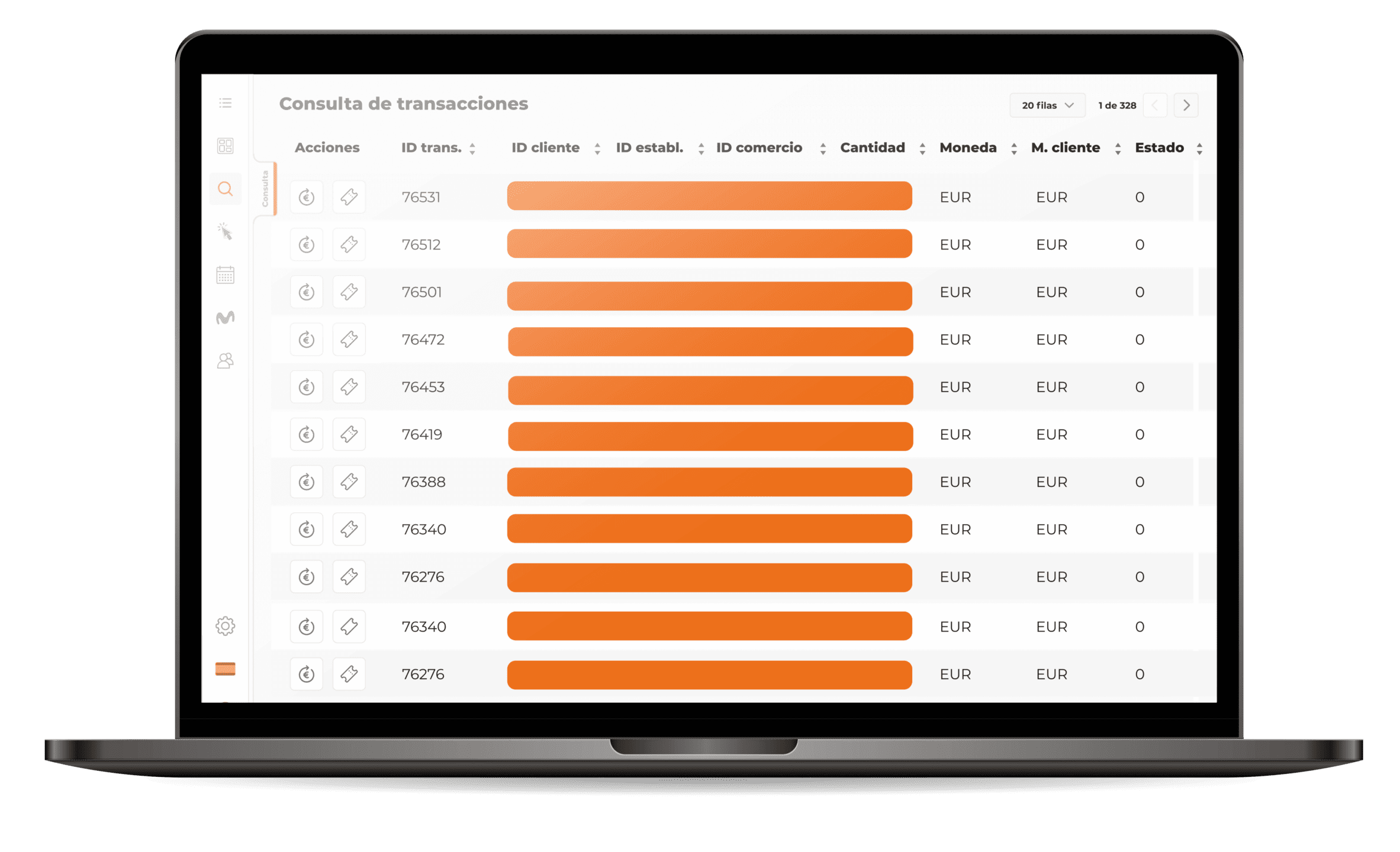 Hassle-free payments to satisfy your appetite
In the food sector, our payment methods are the secret ingredient for an exceptional shopping experience.
With our payment methods, the future is in your hands. Discover a new era of payments and open the doors to a world full of opportunities!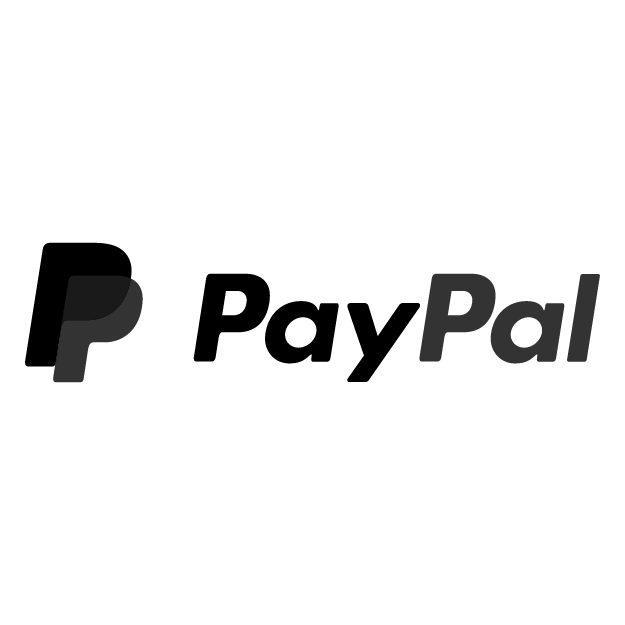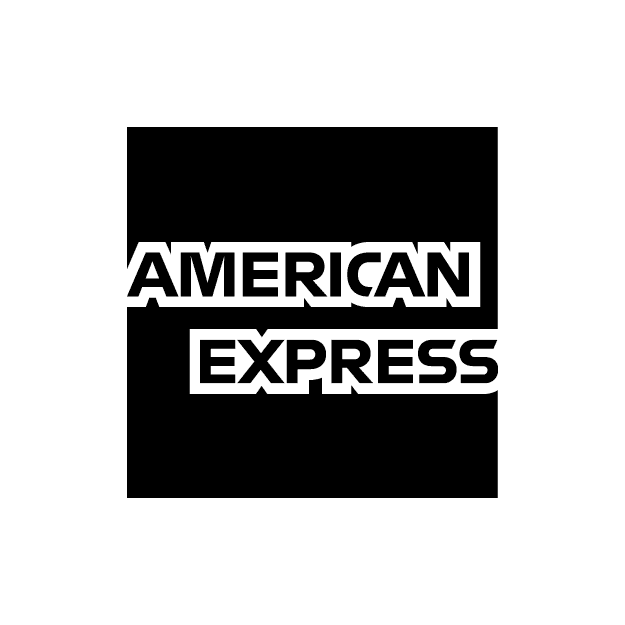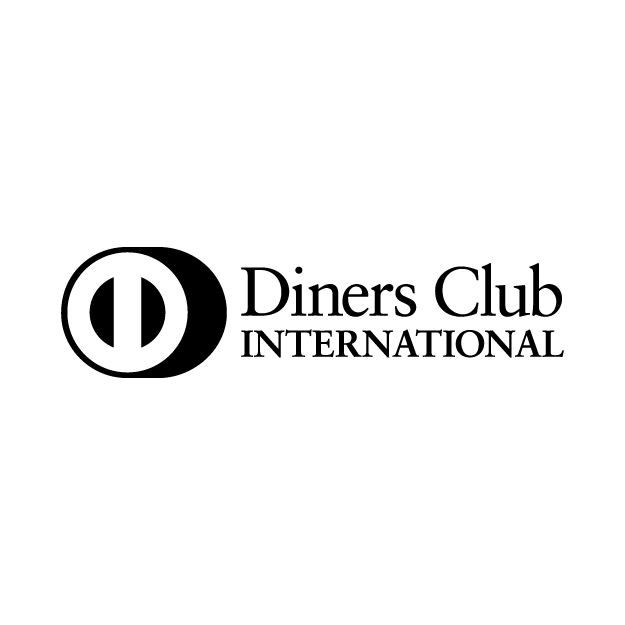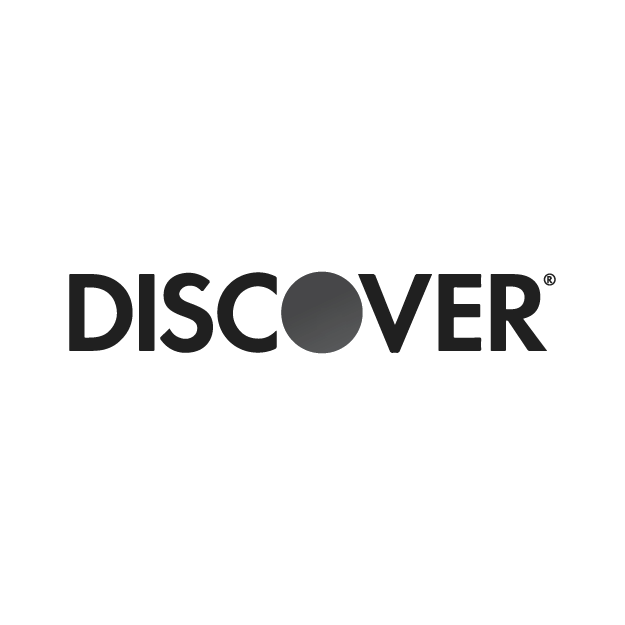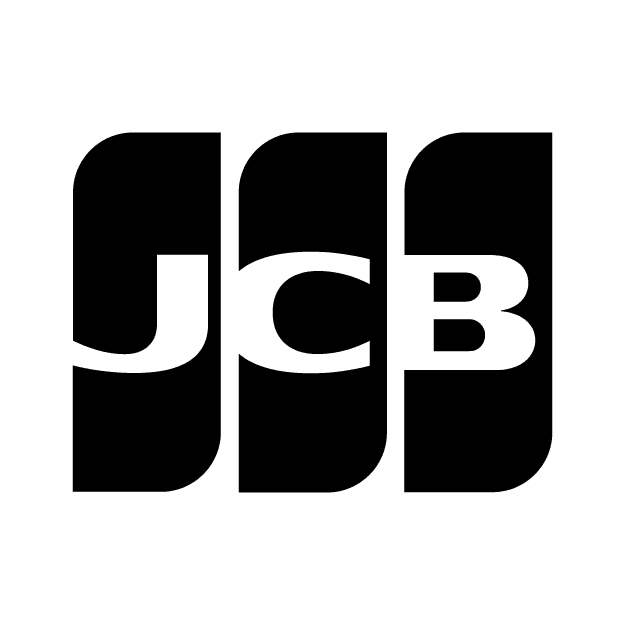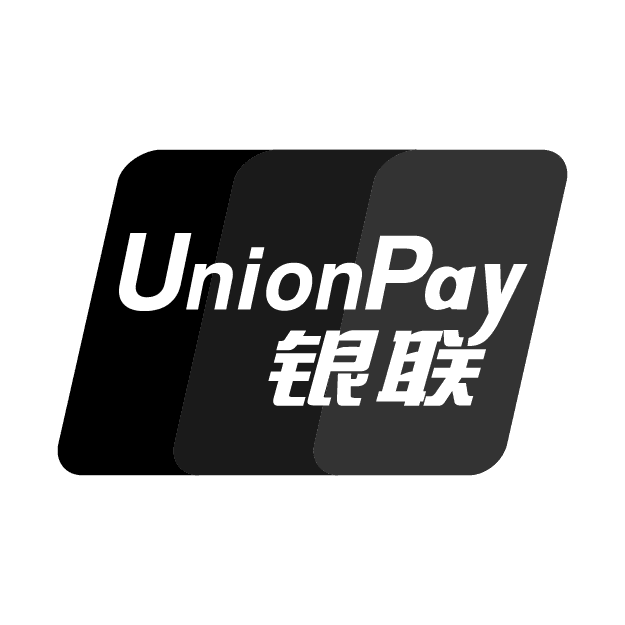 Our mission is to promote your business
Let Sipay be your strategic ally to achieve success and grow your business quickly and securely. Together, we can achieve great results and take your company to the next level. Trust us and get ready to reach new milestones!