The perfect solution to manage your customers' subscriptions or recurring payments, automating the process and charging them periodically without you or your customers having to take any extra action.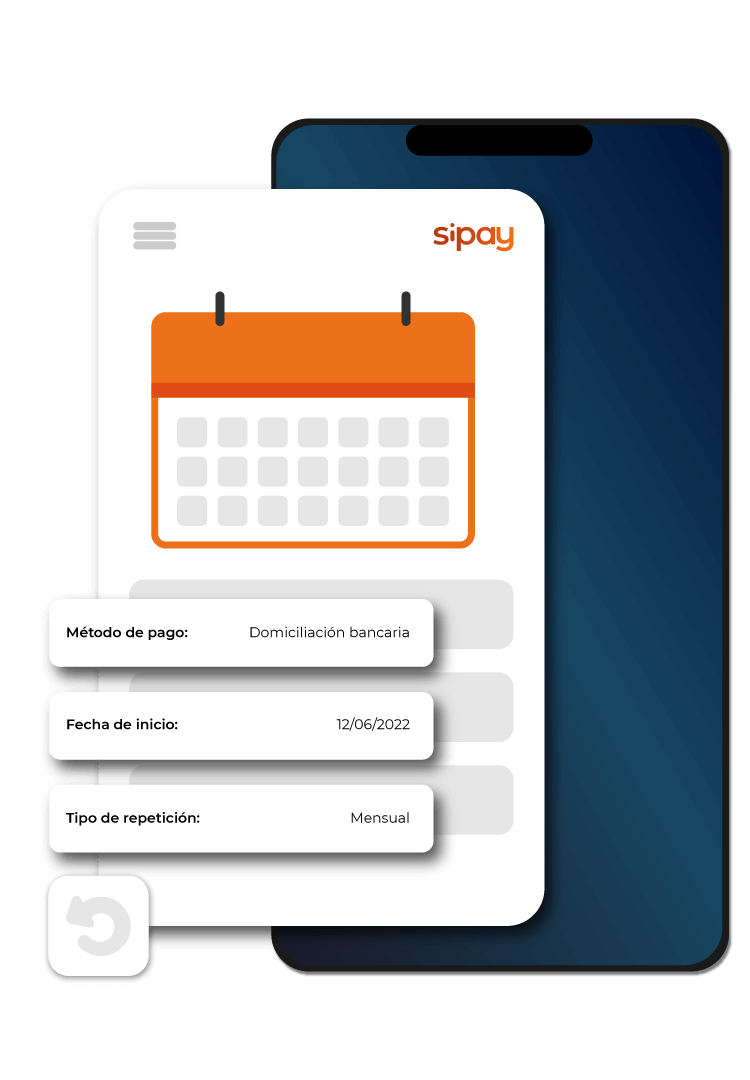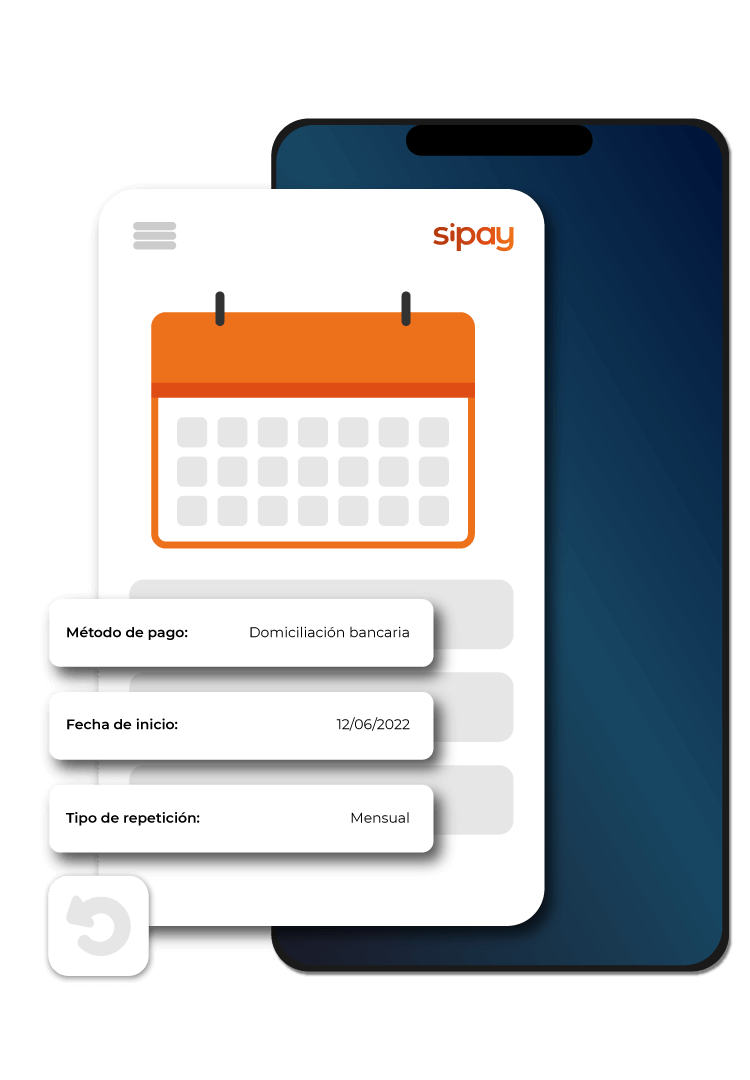 Comfort in every transaction!
Simplify payments, ensure steady income and boost your growth
Immerse yourself in the many advantages that our recurring payment solution can offer you. Experience the peace of mind of maintaining a steady stream of income, allowing for accurate financial planning and a solid foundation for growth. Eliminate the burden of remembering payment dates and avoid delays with the convenience of automatic payments. By freeing yourself from these worries, you can focus on key strategies to take your business to the next level. The advantages of our recurring payments extend beyond financial simplicity, giving you the space and time to focus on what really matters: building and strengthening your business.
We enhance the functionality and safety of your products
Improve the customer experience, simplify your collections, encourage repeat purchases and streamline recurring payments for subscriptions to your products or services.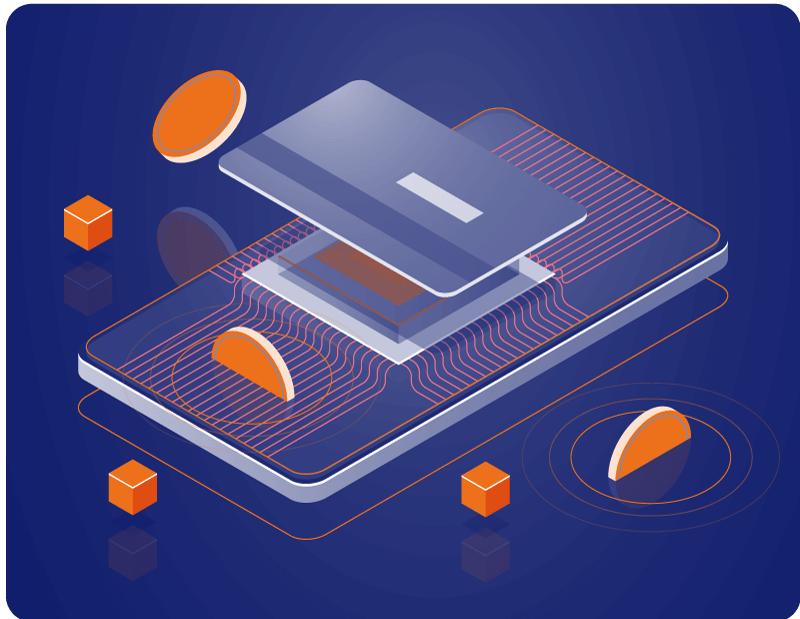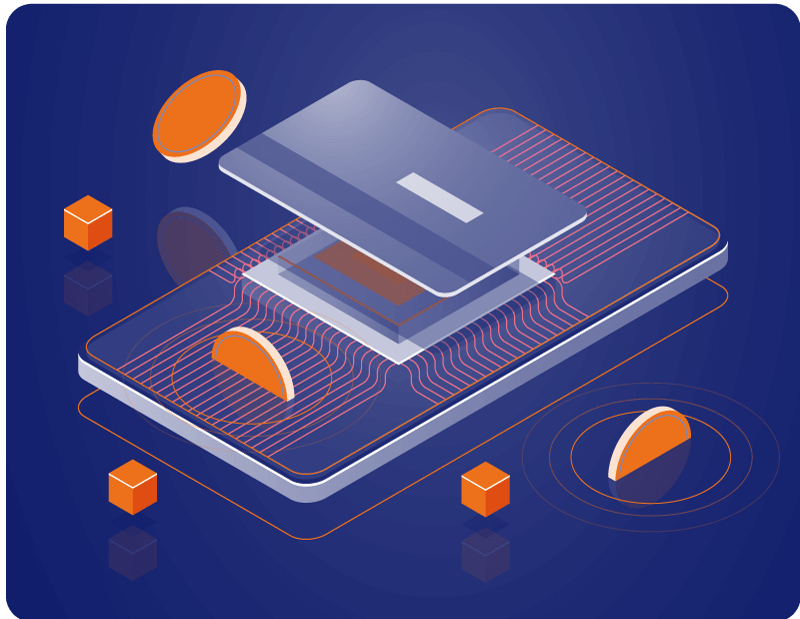 Platform from which you can manage and consult everything related to the operations of the different establishments in your business.
Don't miss out on more products