Introducing the most comprehensive payment solution in the market, BNPL, which allows your customers to split the payment for their purchases without any risk to your business.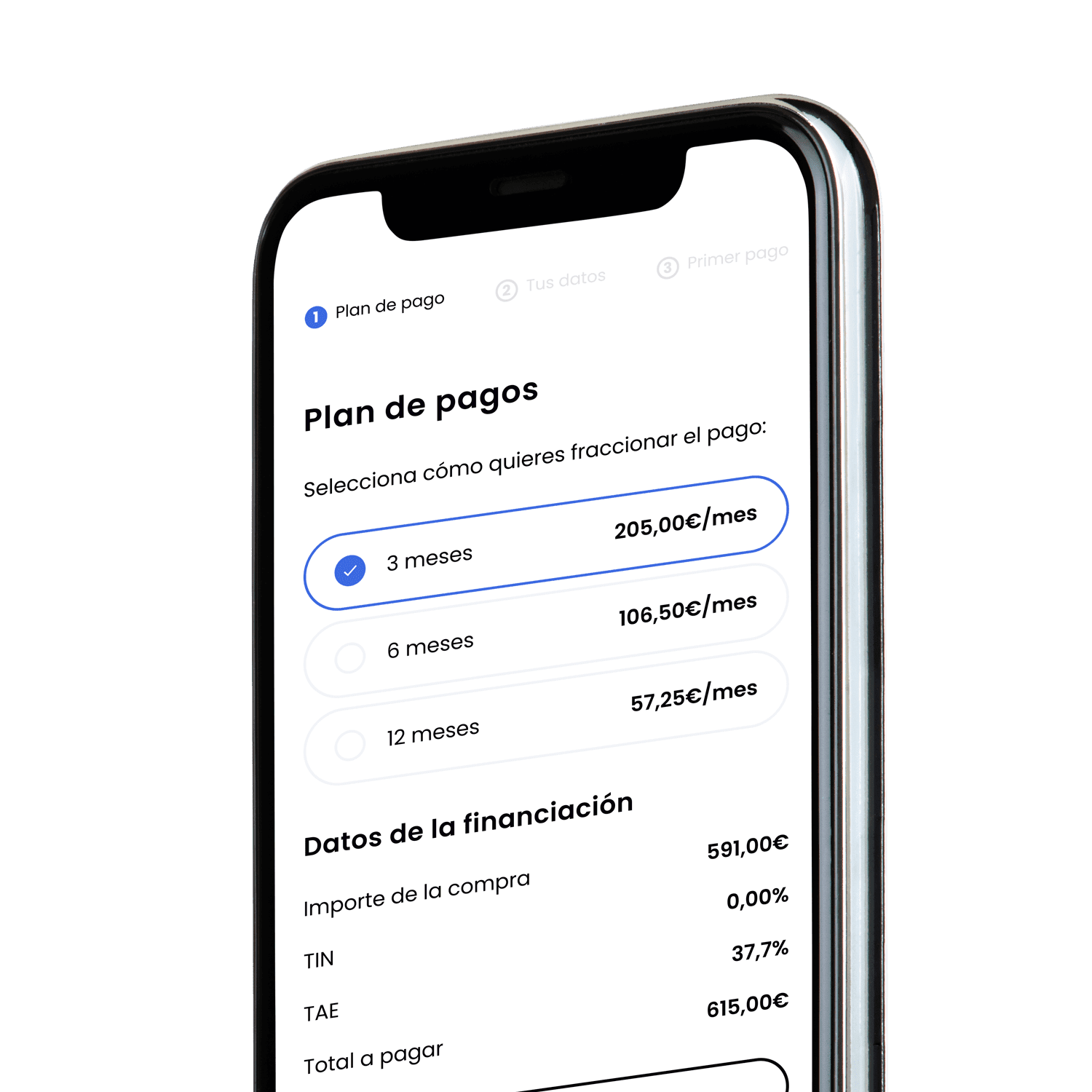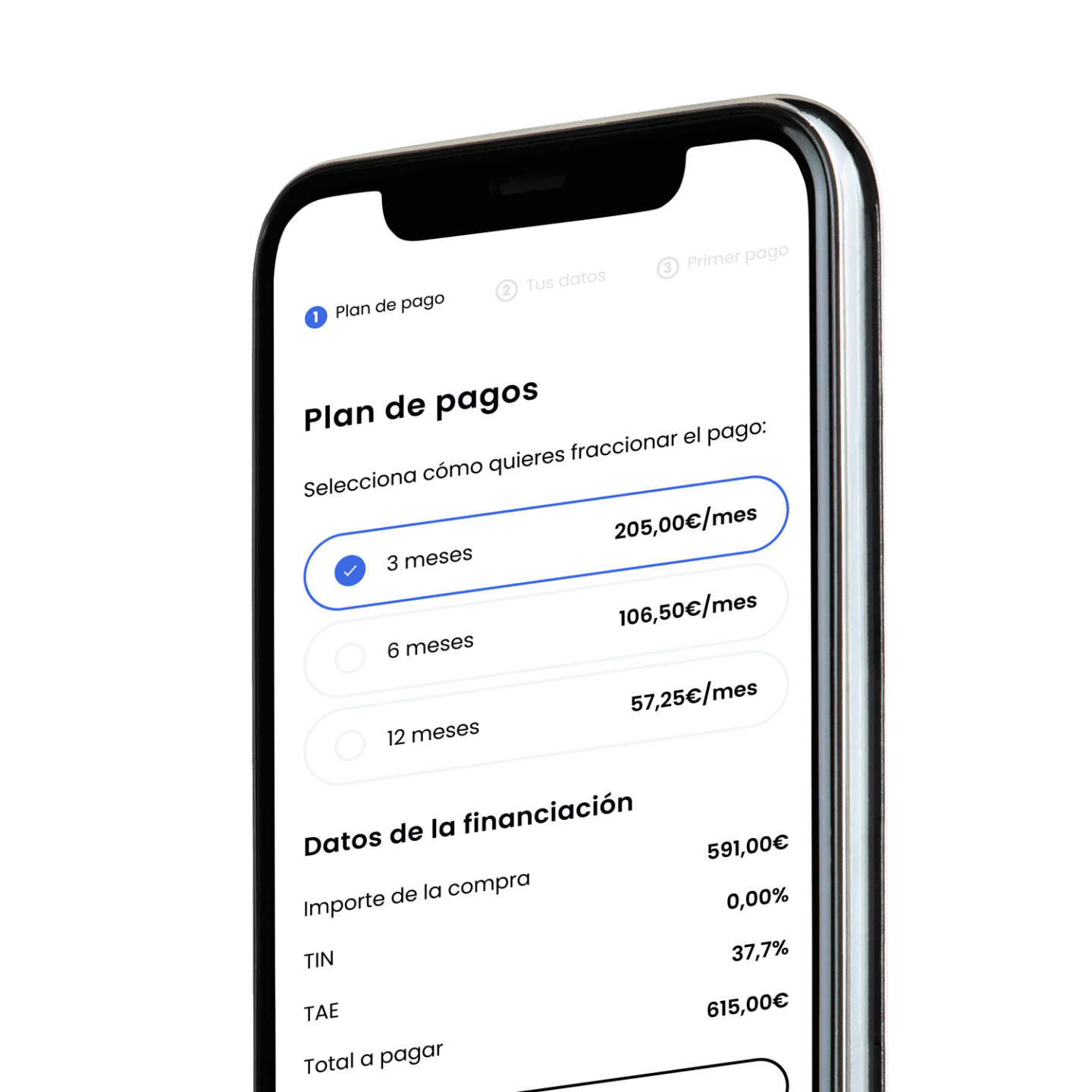 With Finanpay, we make this easy.
Discover all the benefits by implementing BNPL
Convert the price into affordable monthly payments and you'll sell more without the need for significant discounts that erode your margins. On the contrary, you can increase the average sale, customer satisfaction, and overall margin.
According to market consensus on the impact of financing on sales, you'll sell 20% more to your customers.
Moreover, to attract new customers in a world where dozens of online directories are visited, and multiple offers are obtained, you'll stand out from the rest and be the chosen one.
We enhance the functionality and safety of your products
Improve the customer experience, simplify your collections, encourage repeat purchases and streamline recurring payments for subscriptions to your products or services.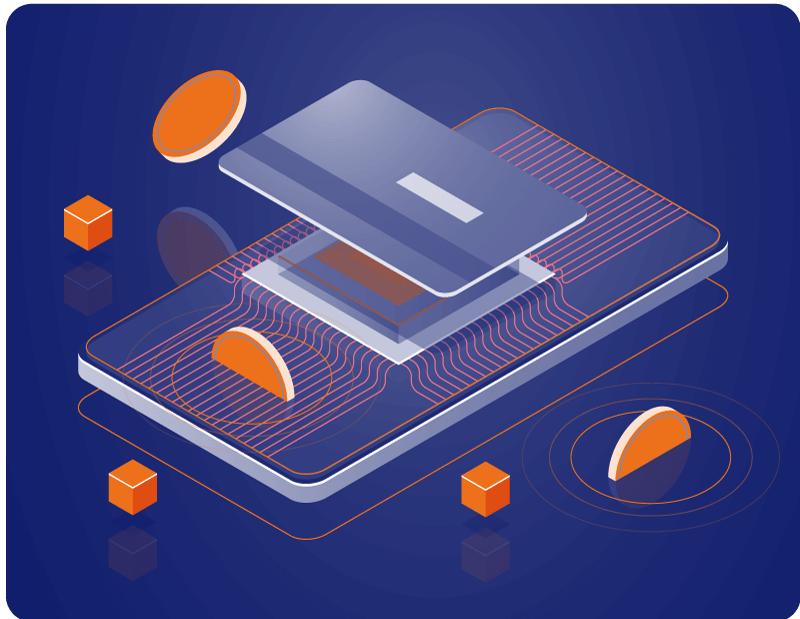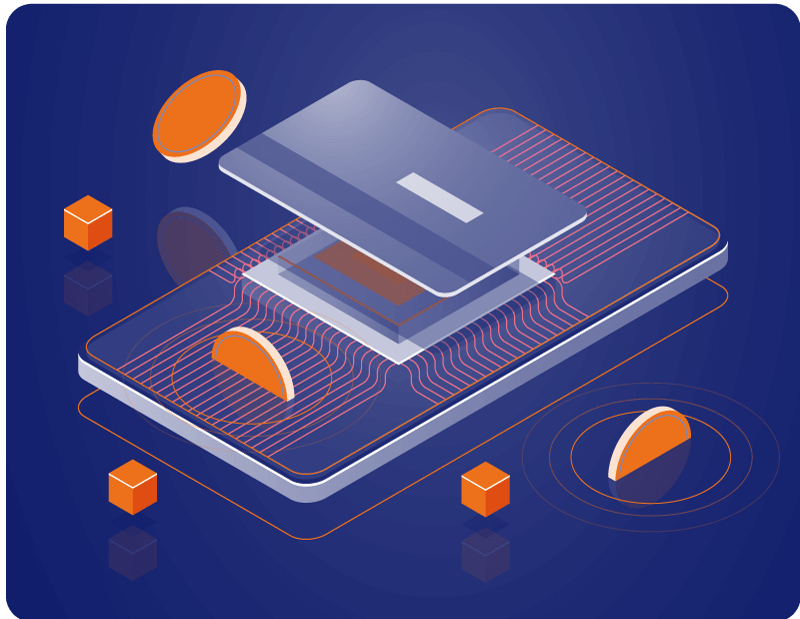 Platform from which you can manage and consult everything related to the operations of the different establishments in your business.
Do not miss more products