We help your clients to sell more
Discover the advantages of Sipay's Partner model and help your customers simplify payments, optimize sales, and drive growth, regardless of the sales channel or market they operate in.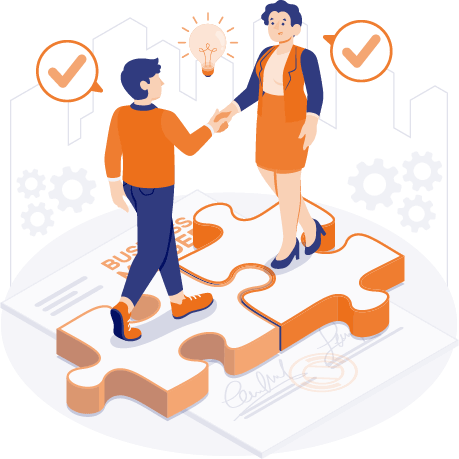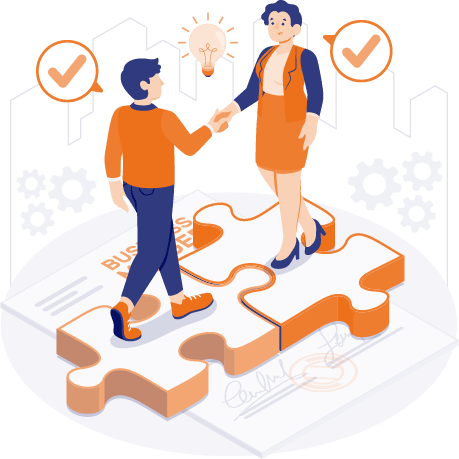 We offer a wide range of flexible payment solutions, no matter the size, sector, or sales channel of your clients.
Partnering with Sipay is the fastest and most secure way for your merchants to accept payments. Aligning with Sipay will enable you to offer innovative payment solutions, creating a new revenue stream for your business.
With Sipay, you won't have to worry about changes. Our developers continuously make improvements and updates, ensuring your customers are always up-to-date.
Focus on what truly matters, and we'll take care of the rest.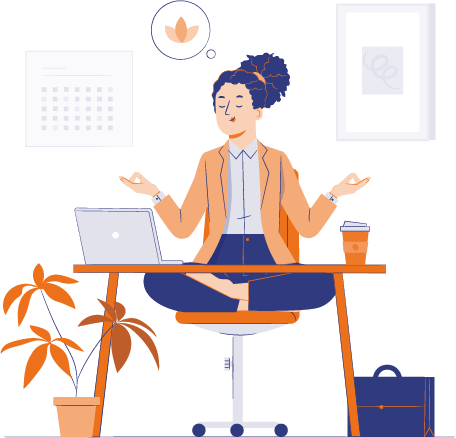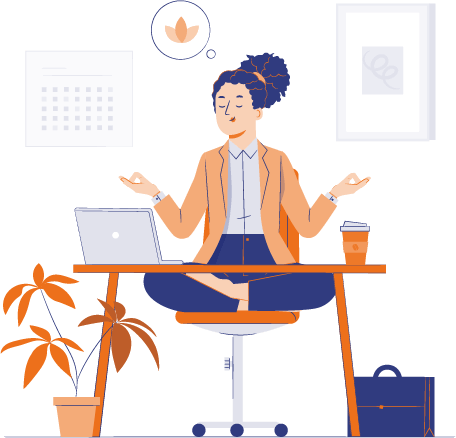 Adding talents, reaching new heights
We have established alliances with the most innovative companies in the world, we would like to be able to count on you.













Together, we create a path to sustainable success
Join the partner program!