Global coverage to meet the needs of your customers.
Payment Gateway
White label gateway that offers processing and acquisition service.
Multiple Payment Methods
Configuration of payment methods for the online, mobile and POS channels.
Unique Integration Center
Allows easy and simple integration and manage connections.
Global Expansion
Unique gateway that offers processing and acquisition service.
Fraud Prevention
Fraud prevention thanks to Fraud Services solution and customized velocity checks.
Maximum Security
Secure purchase thanks to modules such as 3DSecure Code and Safe key.
Regular payment method who allows you to finalize the purchase at the physical, online and mobile point of sale. Sipay processes all types of cards, of different brands, of different technologies and issued by local and international issuers.
Global Presence
Through the acquisition services.
Value added services
They provide value added services to partners to increase coverage.
Loyalty programs
Loyalty programs to generate transactions on a recurring way.
Card brands
Card brands can be global or local. Debit, credit, prepaid or other.
Conventional cards issued by banks, which allow payment in an establishment (physical or online), either by credit or debit.
Tarjetas emitidas por entidades distintas a los bancos, como las empresas financieras de grandes cadenas comerciales, que también permiten el pago en los establecimientos asociados.
Integrate the main e-wallets in the market so that the end user makes his purchases in a fast, simple and safe way through any device.
All your cards
The eWallet groups different credit and debit cards, gift and loyalty cards.
Device
It requires a device that adapts to this technology. It also requires to download the software.
Encryption
Encryption of user and transaction information to guarantee maximum security.
If your objective is to cross borders with your business, having the payment methods used at a global level will be fundamental. It will also be important to know and have the specific payment methods of each region where the business wants to have presence.
International payment methods with strong positioning in B2C.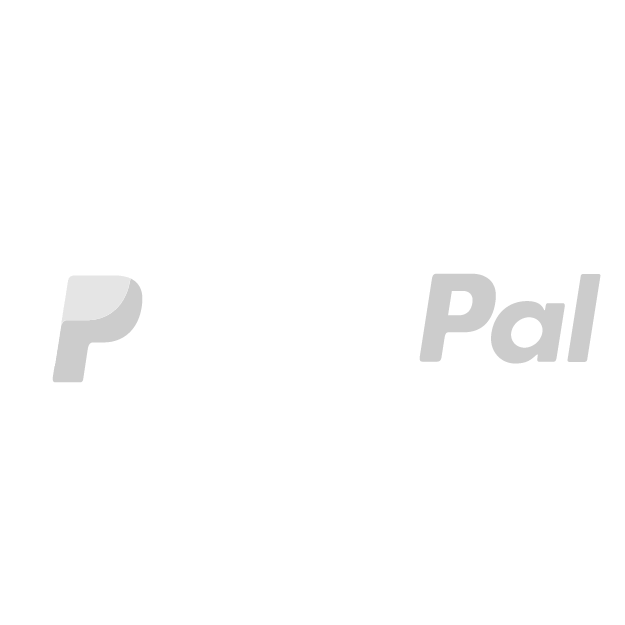 Specific payment methods used in particular markets. Sipay Installment Payments
FINANCING
They enable real-time financing of end-customer online purchases by increasing their purchasing power and reducing price sensitivity.
Direct debit management
SEPA-compliant direct debits.ards.
Collections and recoveries
Collections and recoveries in a unitary and batch way through Sipay's solutions.
Operation consulting
Through the web portal and customized SFTP files.
Digital banking offers numerous possibilities for the user, including the ability to pay at online merchants directly from their bank account, without the need for a credit or debit card, thanks to specific payment initiation services regulated in the new Payment Services Directive (PSD2).
Payment initiation service authorized and supervised by the National Central Bank of Spain (Banco de España).
Redirects your customer to his bank to authorize a bank transfer in real time.

Connection with leading payment gateways with extensive experience in the markets where they operate.
Cards provided by the merchants to offer advantages in the associated businesses.